Best Bricklayers Profiles
When building Brick and block masonry structures, you need to learn how to use specific tools and equipment quickly and efficiently, bricklayer's profiles save time and make you a lot of money when used correctly. When a bricklayer has set up a few courses from the foundation, then a bricklayer's profile is set up so the bricklayer's corner blocks and bricklayer's line can be used.

The Bricklayers profile saves the headache of building a corner, but not only that, it enables you to start running in the brickwork straight away. The bricklayer's profile is an essential tool for any price work bricklayer.
Bricklayer's profiles are made from box section aluminium or steel and come in many sizes.
Below, we will have a look at some of the different types and best Brick profiles available today.
Contents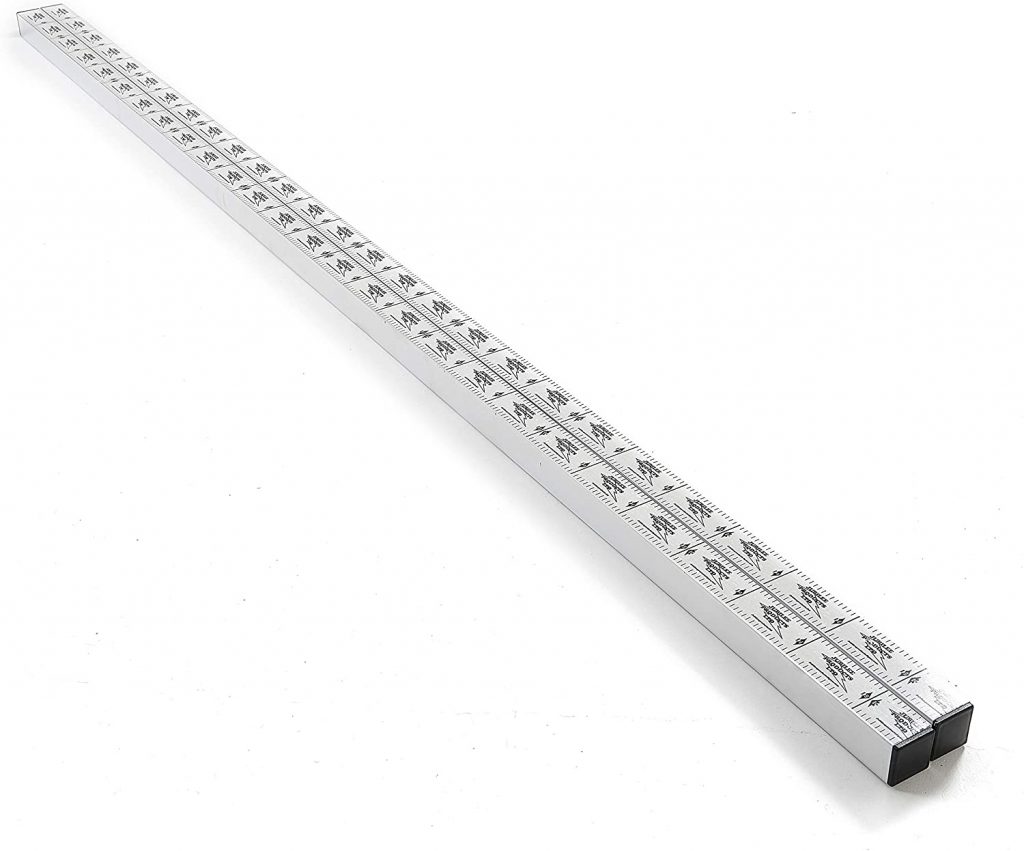 2 quality aluminium box-section profiles for brick and blockwork that are easy to set up and practical in design.
The brick profiles come marked out with brick gauge tape that has measurements for brick and also for the block so it saves the time of marking or scribing.
The bricklayer's profiles are 40mm by 40 mm and made from lightweight strong aluminium and the profiles are capped on the end to stop mortar build-up. The profiles are designed to be clamped to brickwork with profile clamps or with f clamps. They will increase production compared to building 2 corners. The bricklayer's profiles are basic by design but rated by trade.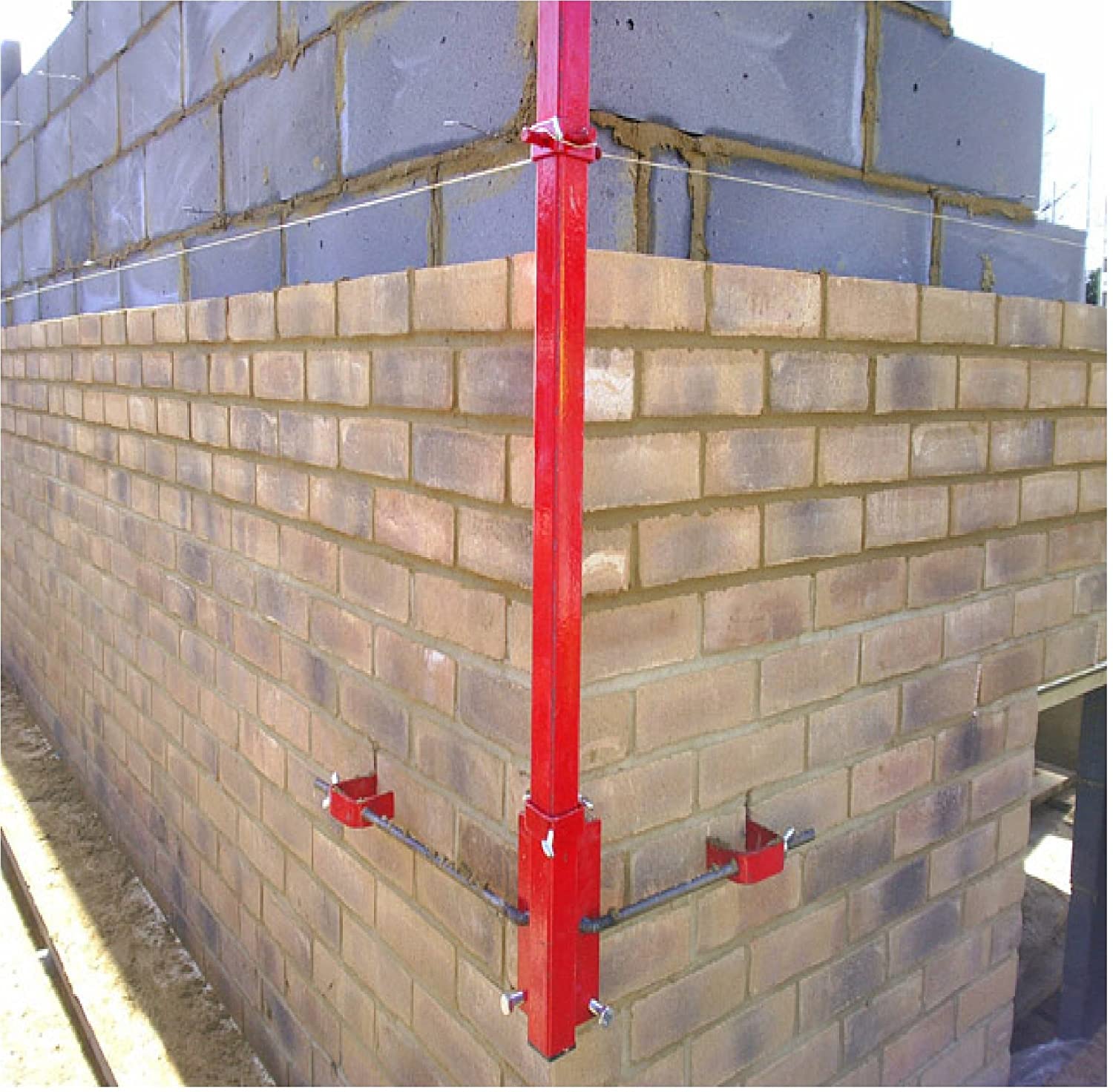 The Mustang External Bricklaying Corner Profile eliminates the need for building 2 corners, they are available in two sizes 6′ or 8, The mustang profile provides a firm corner profile post that you can start laying to straight away when in situ, which means for faster bricklaying.
You can lay 25 courses to the line from the D.P.C With the 6′ Profile and 30 courses with the 8′ Profile.
The Profiles sit off the brickwork so that you can point behind the profile as you go and point the corner all the way around.
Supplied with all fixings and instructions.
Fast and simple to use
Both profile and fixings are of an all steel construction giving durability and a long life
Profile sits off brickwork to enable pointing behind as you go
Supplied with full instructions
Mor info on https://www.mustangtools.co.uk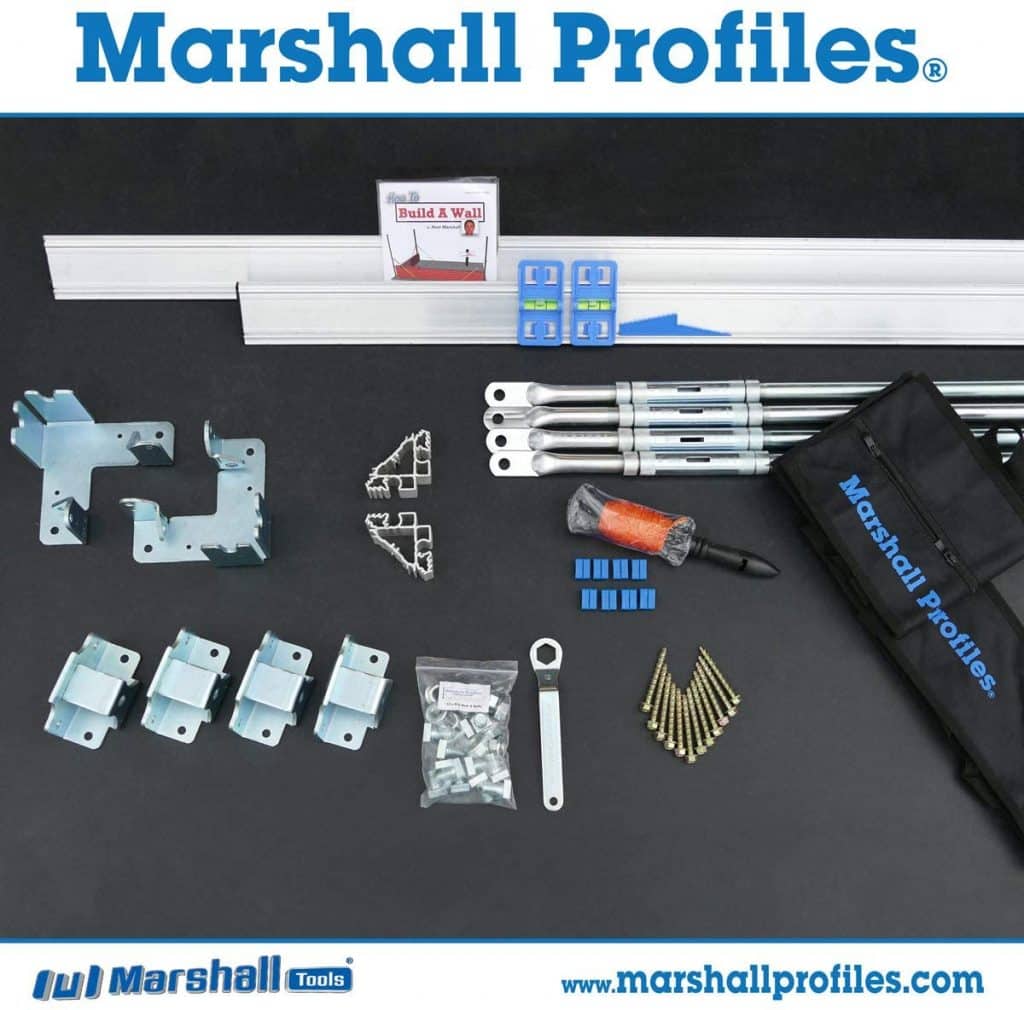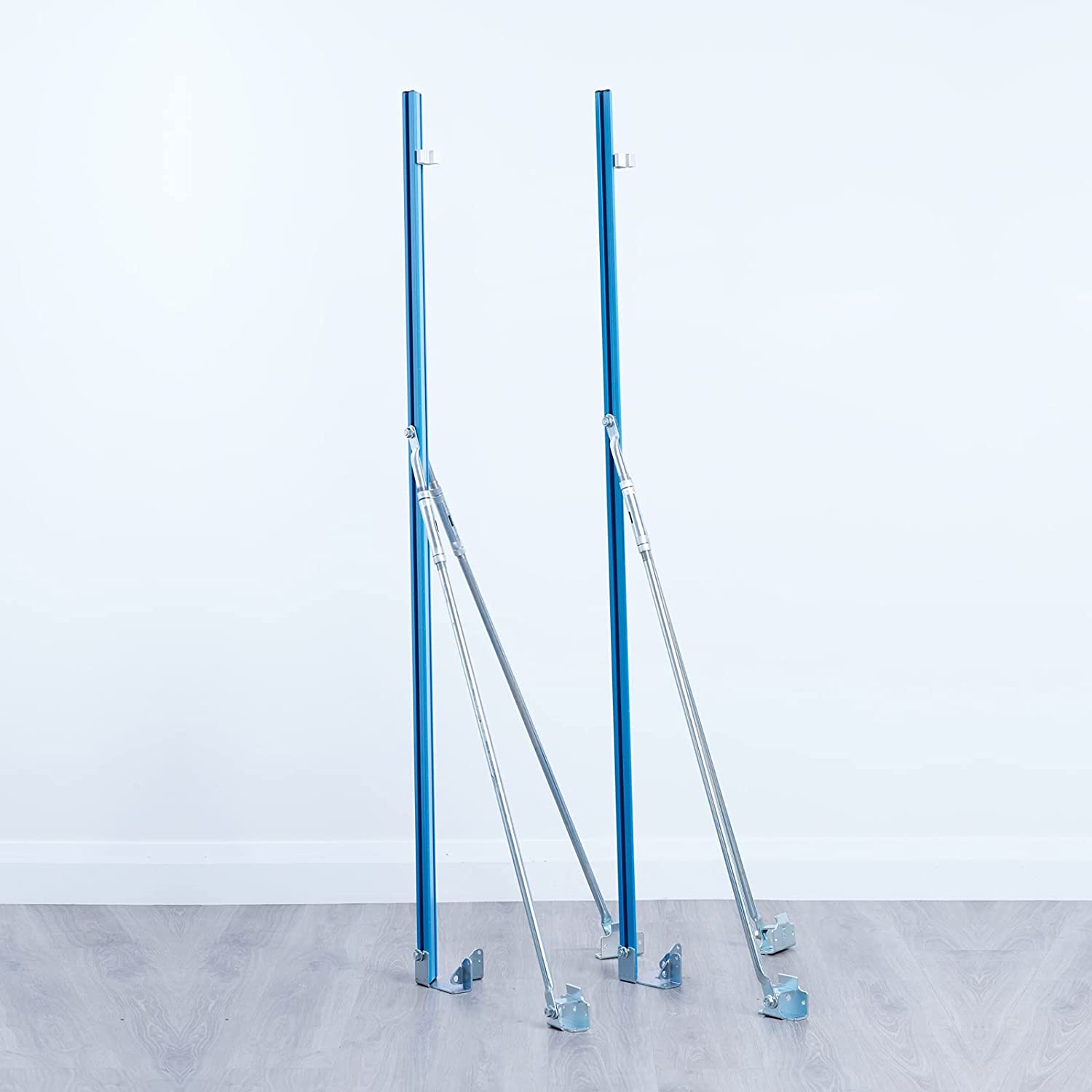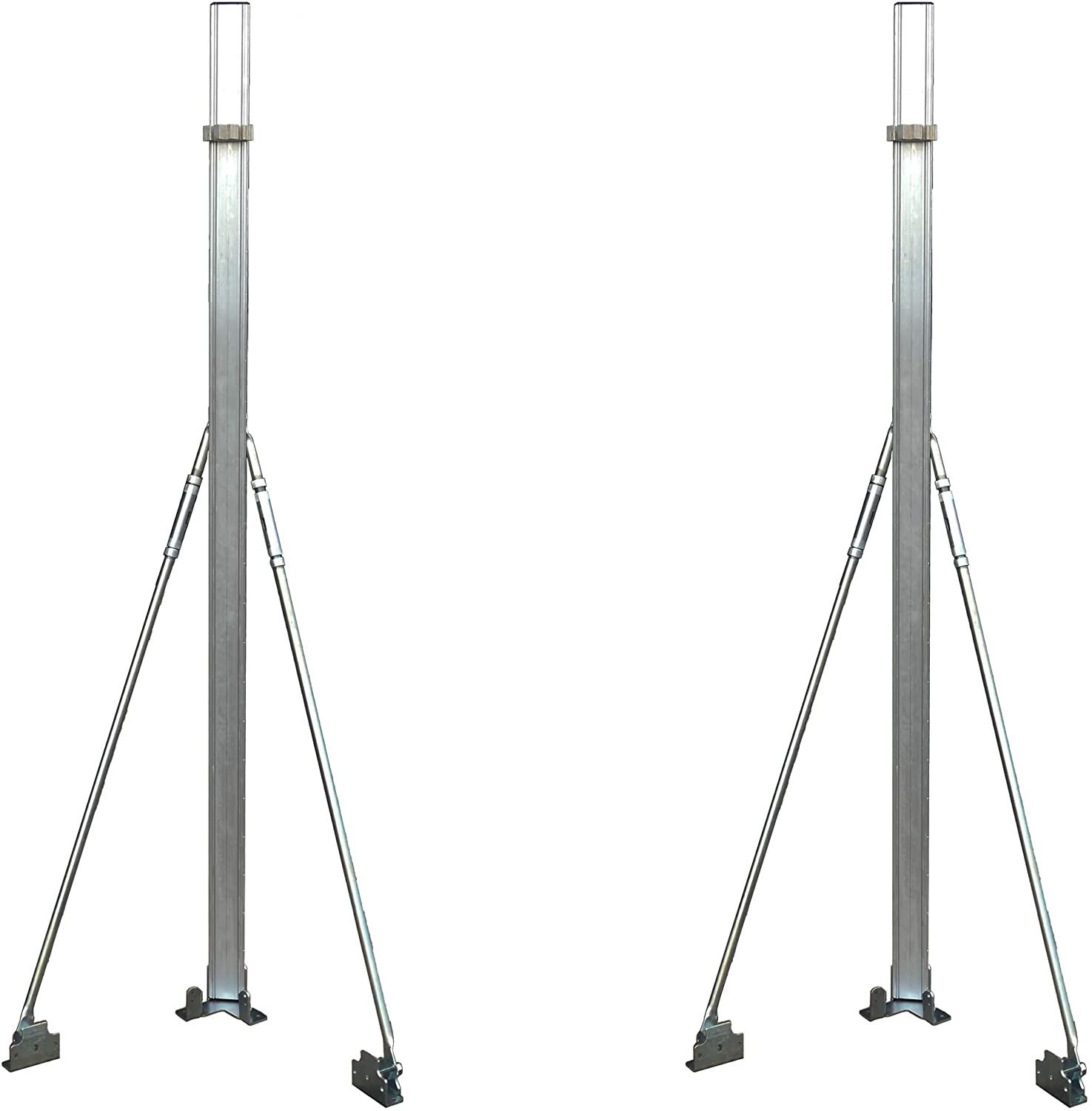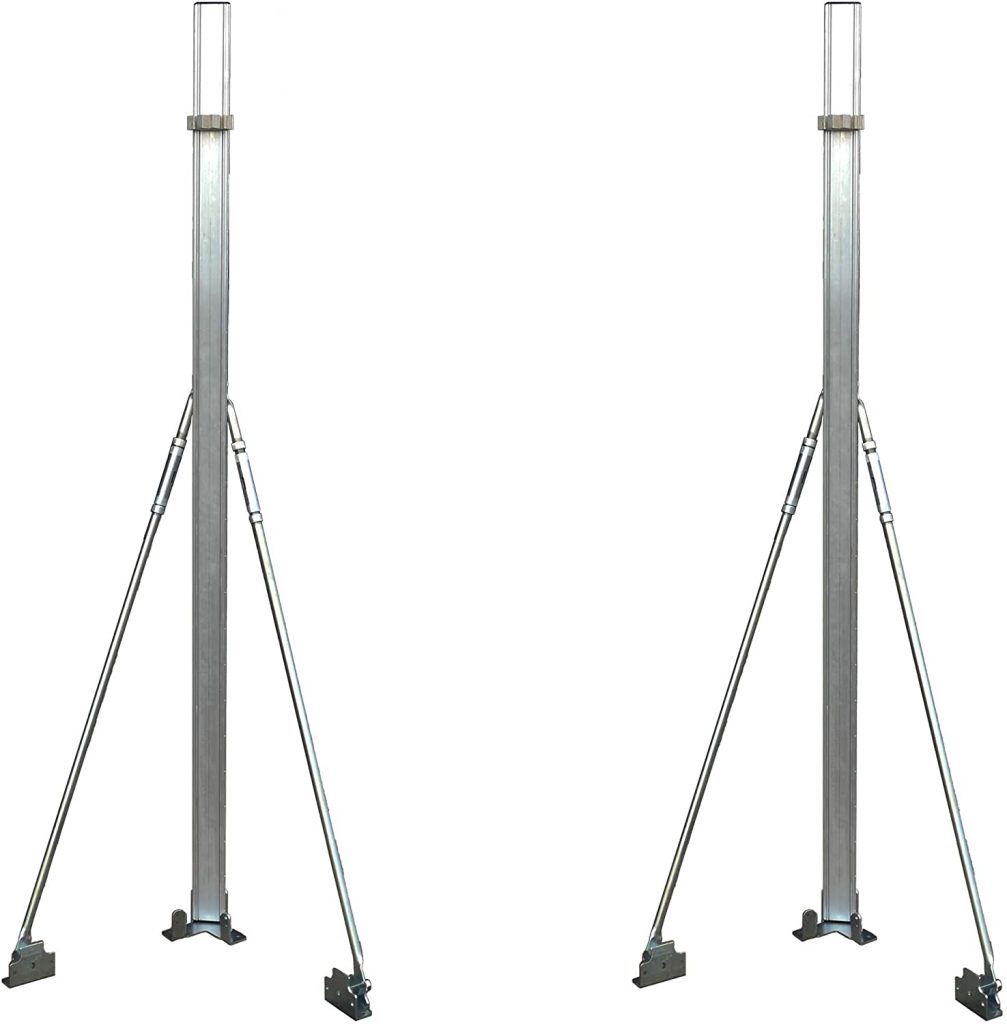 Marshall profiles make for easy laying once you have spread the feet out and set the bricklayers profiles up you can attach the line and off you go.
With the Marshall bricklayers profiles you can build up to 1.8 m high meaning 24 courses of brickwork and 8 courses of blockwork.
The Marshall bricklayers profiles are perfect for setting out extensions or commercial builds where you can carry them with you and set out external and internal walls simply and easily.
1 Set Includes: 1 Set 1.8M (2 Profiles) & Base Plates, 4 Adjustable Stay bars & Base Plates, 2 External Sliders, 12 M12 Nuts & Bolt + Spanner, 1 30M String Line On Spool 8 Plastic Line Ties, 2 Profile Levels, 1 Height Gauge, Instructional DVD, 2 Nylon Carry Bags
Marshall Profiles – 1.8m Wall Building Profiles (1 Set = 2 Corner Profiles)
On one setup, build 8 courses of blockwork / 24 courses of brickwork.
Marshall Profiles assurance of precision combined with their ease of use guarantee.
More info on: https://marshallprofiles.com/building-profiles-videos/
Marshall Profiles – Mega Pack – Bricklayers Building Profiles
2.25m Wall Building Profile - Mega Pack

2 Sets (4 Profiles) + Extension Arms + Clamping rods + Extension Brackets + Tape + Pointer

On one setup, build 10 courses of blockwork / 30 courses of brickwork

Marshall Profiles assurance of precision coupled with their ease of use guarantees walls are now built to an exacting standard.

More info on: https://marshallprofiles.com/building-profiles-vide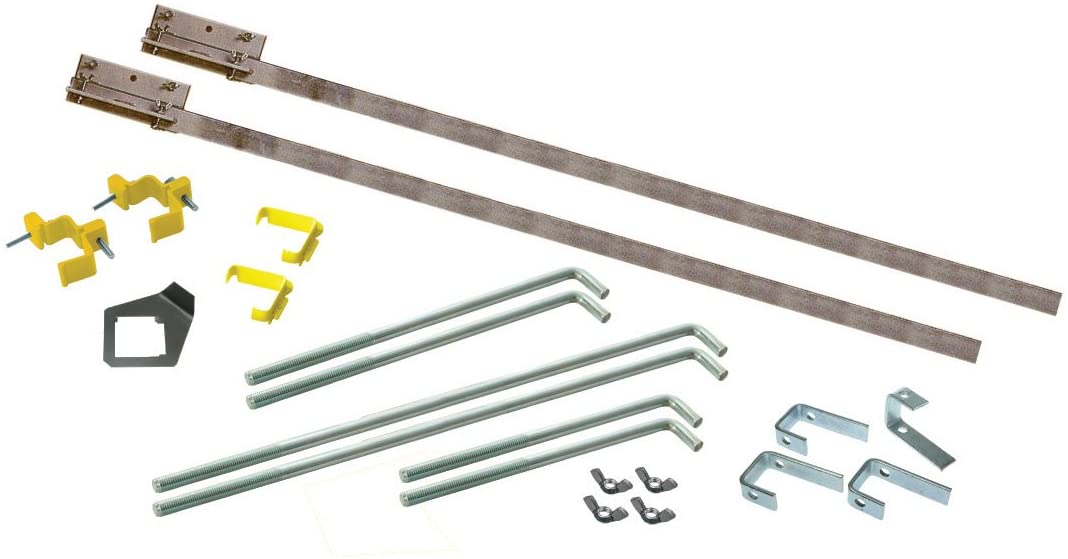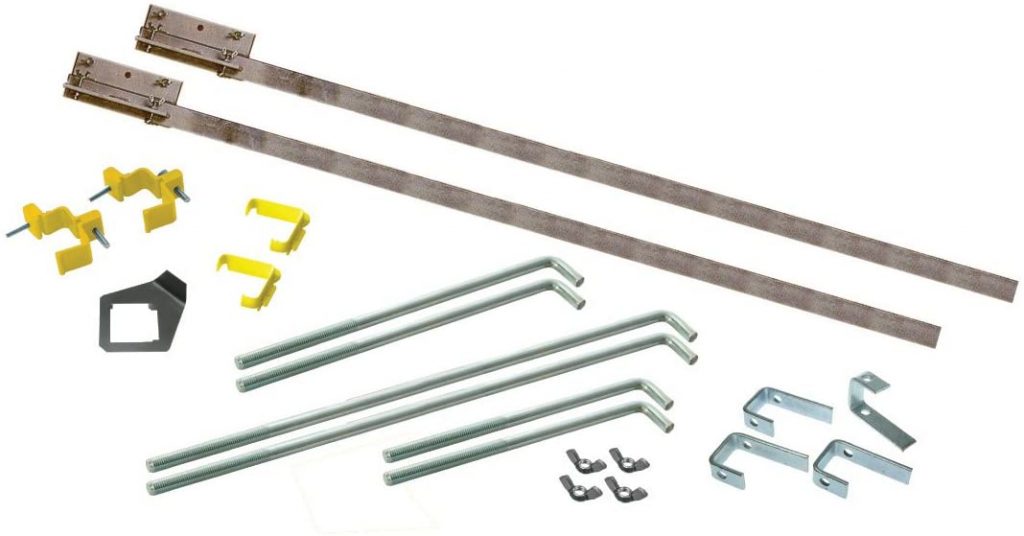 Faithfull FAIPROEXT External corner profiles enable fast and efficient bricklaying as you don't need to build any corners and you are running in to the line once set up. once you have laid 3 courses of bricks you can set up the Faithfull bricklayers profile.
The profile acts as an accurate post to run your bricks to, which will not only save time but increase productivity. The design of the bricklayer's profile also allows access to the brickwork for pointing and rubbing in to be completed as works progress which also saves a lot of time because you don't have to remove the corner profile to point the corner.
Made from Galvanised steel construction the faithful bricklayer's profile is simple and easy to set up and adjust using wing nuts.
Complete with all fittings and full instructions Profile pack contains: 2 x External steel profiles 2 x 230 mm (9 Inch) retaining bolts 2 x 350 mm (14 Inch) retaining bolts 2 x 460 mm (18 Inch) retaining bolts 4 x Clamping brackets 2 x Line holders 1 x Setting device 2 x Stabilisers 4 x Wingnuts.
External corner profiles provided the answer to fast and accurate bricklaying by removing the need to raise corners first
The Brick profiles can be used after three courses of bricks have been laid.
Once the profiles have been attached to the brickwork and set up, they provide an accurate and firm corner post from which a building line may be run.
Complete with all fittings and full instructions
Galvanised steel construction
Faithfull FAIPROEXT 2M Bricklayers Building Profiles Kit with Fittings (21 Pieces)
External corner profiles provided the answer to fast and accurate bricklaying by removing the need to raise corners first

Brick profiles may be used after three courses of bricks have been laid and allowed to set overnight.

Once the profiles have been attached to the brickwork and set up, they provided an accurate and firm corner post from which a building line may be run.

Complete with all fittings and full instructions

Galvanised steel construction

Faithfull 5 Year Manufacturers Guaran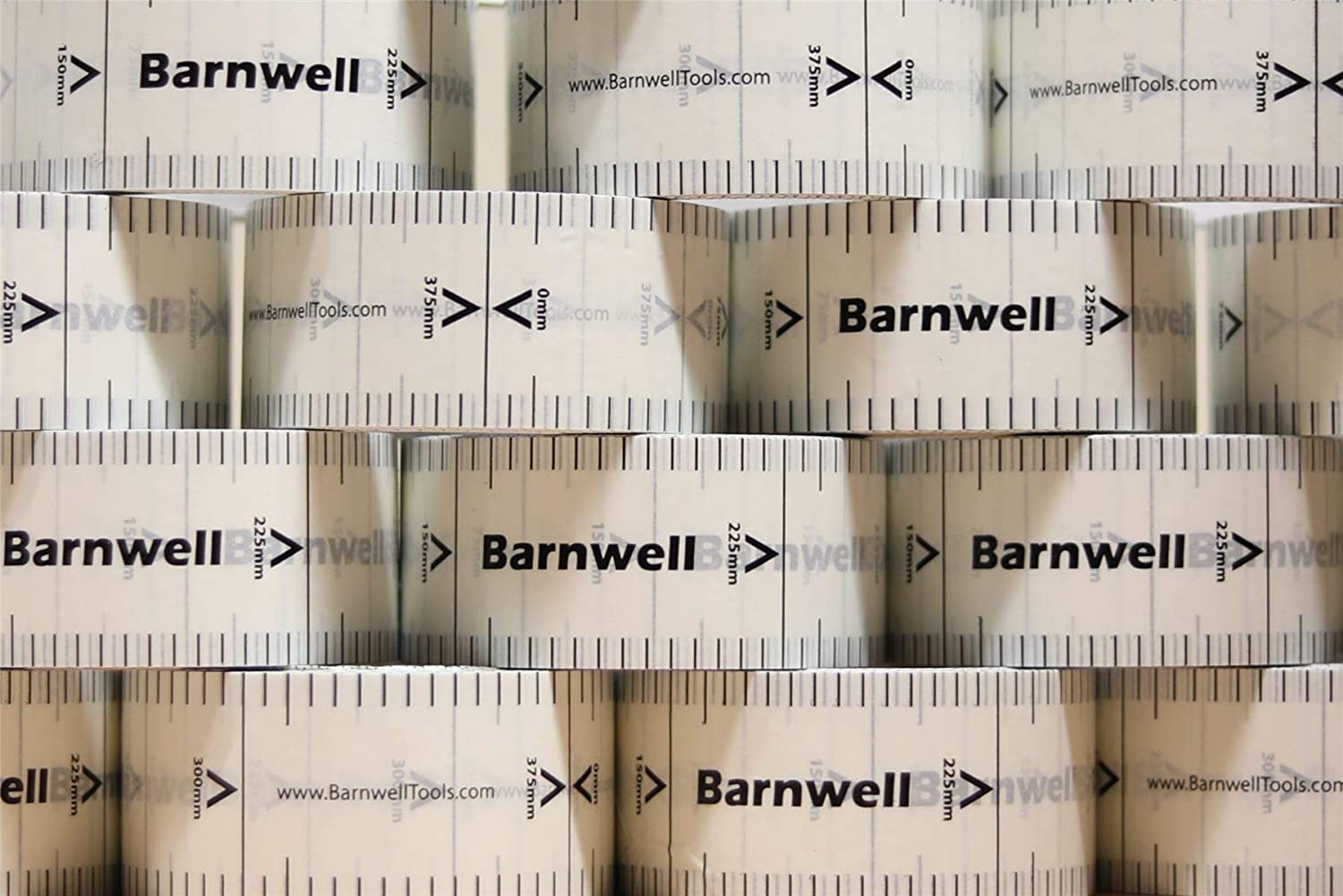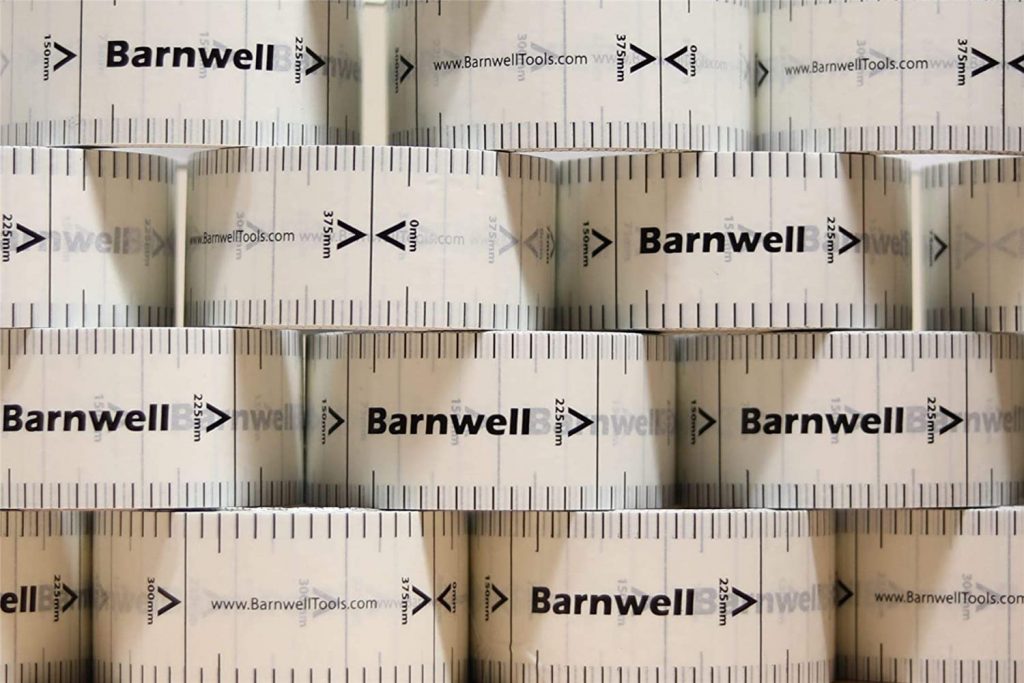 Barnwell Gauge Tape is ideal for marking up your bricklaying Profiles, helping to improve your accuracy of bricklaying.
This quality laminated and waterproof tape is marked up for bricks and blocks, 75mm, 150mm, 225mm, 300mm and 375mm.
It's easy to apply and remove.
The tape is 48mm wide and comes in a 60-metre roll
48mm wide x 60m Roll
To be used with all 48mm wide Profiles
Marked up bricks for 75mm, 150mm 225mm 300mm 375mm
Easy to apply and reapply if needed