Finding suitable clamps for your bricklayer's profiles can be tricky these days as there are several different options available. Many years ago, there were only the standard f clamps used on the construction site, so here we have some of the best available today. When setting up the bricklayers profile, keeping the profile in the exact position and secure to the masonry is essential. To keep the bricklayers profile inline, you need a good set of bricklayers profile clamps. Here are some of the best used on site today.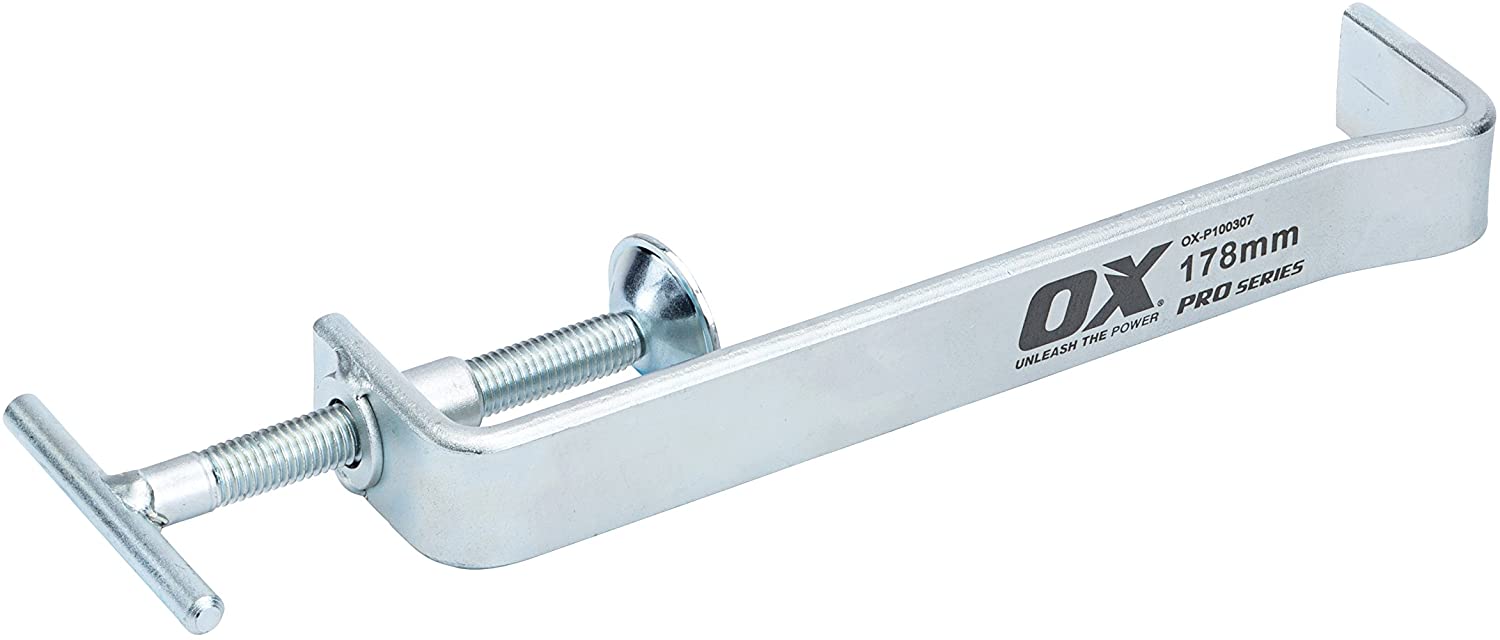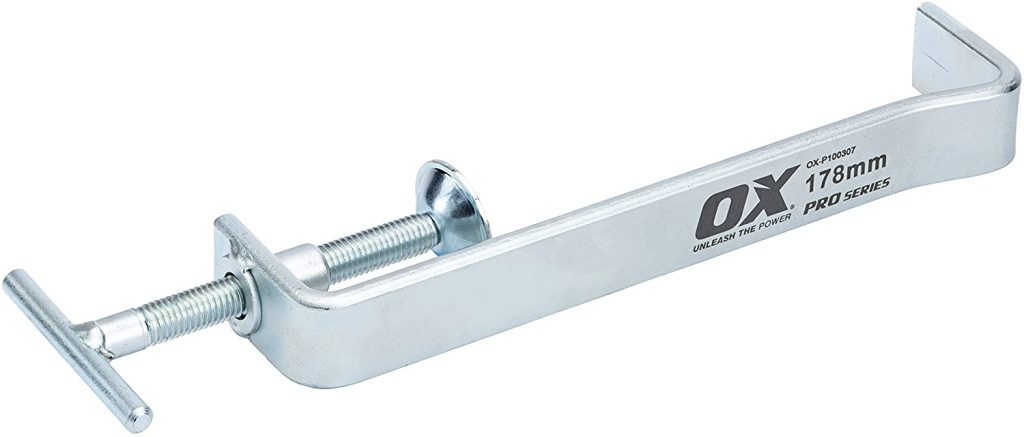 Ox profile clamps specially designed to keep the profile clamped securely to the brickwork.
Made of zinc coated stainless steel that prevents from rust and corrosion.
The profile clamps are engineered with the best materials, and they are built to last.
Tried and tested by trade the ox profile clamps are one of the best profile clamps available today, quick to use making it easy to set up the bricklayers profile and start running to the line.
The OX Profile Clamps zinc-coated stainless steel build quality is both durable as well as reliable and prevents it from rust and corrosion.
The OX Profile Clamp features a thread length of 80mm
offer a comfortable, ergonomic and non-slip grip for greater efficiency.
Engineered with top-notch materials and tested for optimum performance, ox tools are sure to make the work on the site convenient, smooth and quick.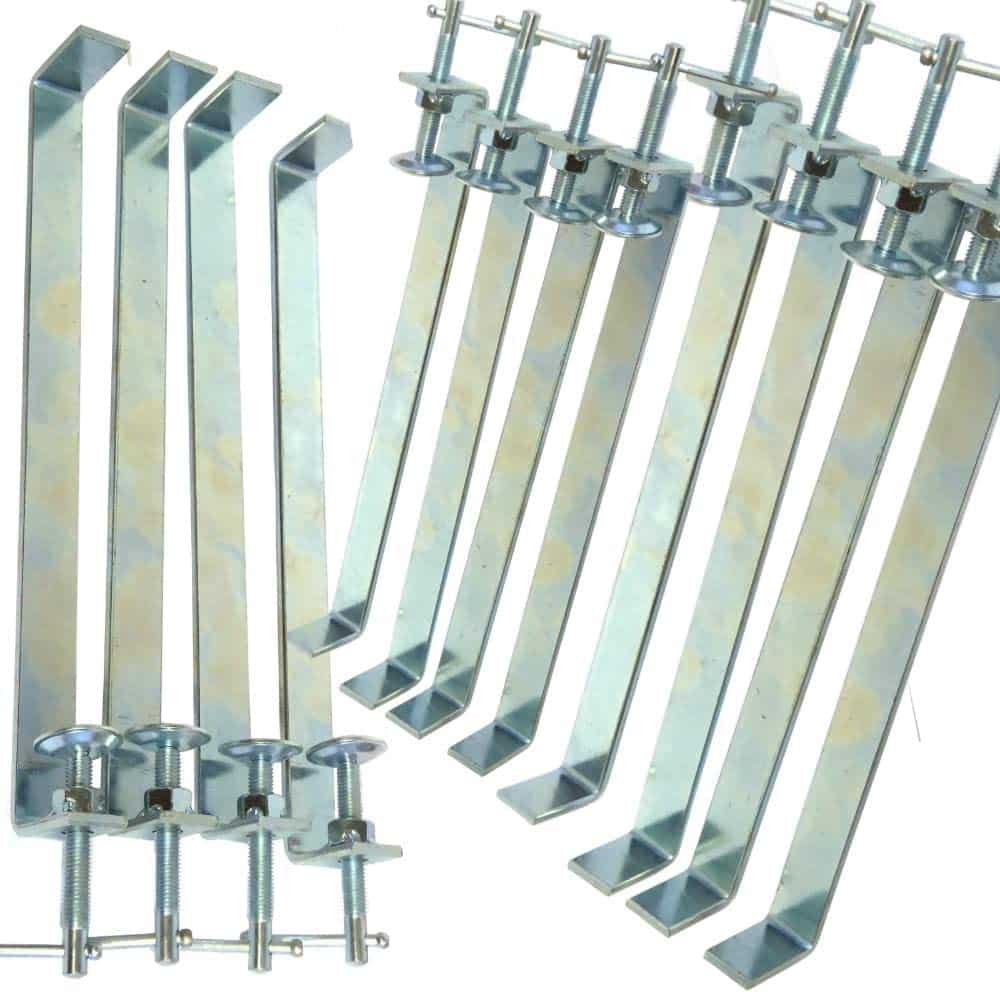 The bricklayers profile clamp is zinc plated and made from steel construction
it is durable and preventative from rust corrosion. The bricklayers profile clamp can clamp to a full brick with it been 300mm long meaning a secure sturdy profile.
Good quality profile clamps.
4 x clamps 300mm max opening
250mm minimum opening so can clamp to a full brick
Bar thread length 50mm
Handle to tighten
Zinc plated
steel construction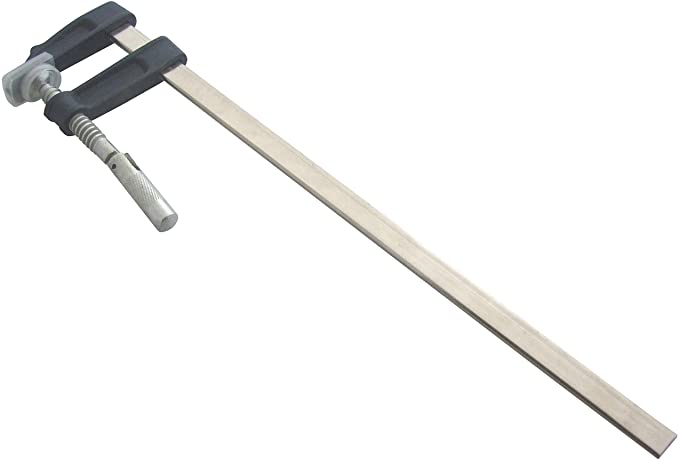 Bricklayers have used the F clamp for many years, and at one time, it was the best profile clamp available. The f clamp is made from Heavy-duty cast iron clamp heads with soft plastic jaw guards to help prevent damage to brickwork, so if securely tightened, no cracking or broken bricks, the clamp is a tried and tested, and a trusty alternative to the newer bricklayers profile clamps of today.
Ideal for general clamping brickwork.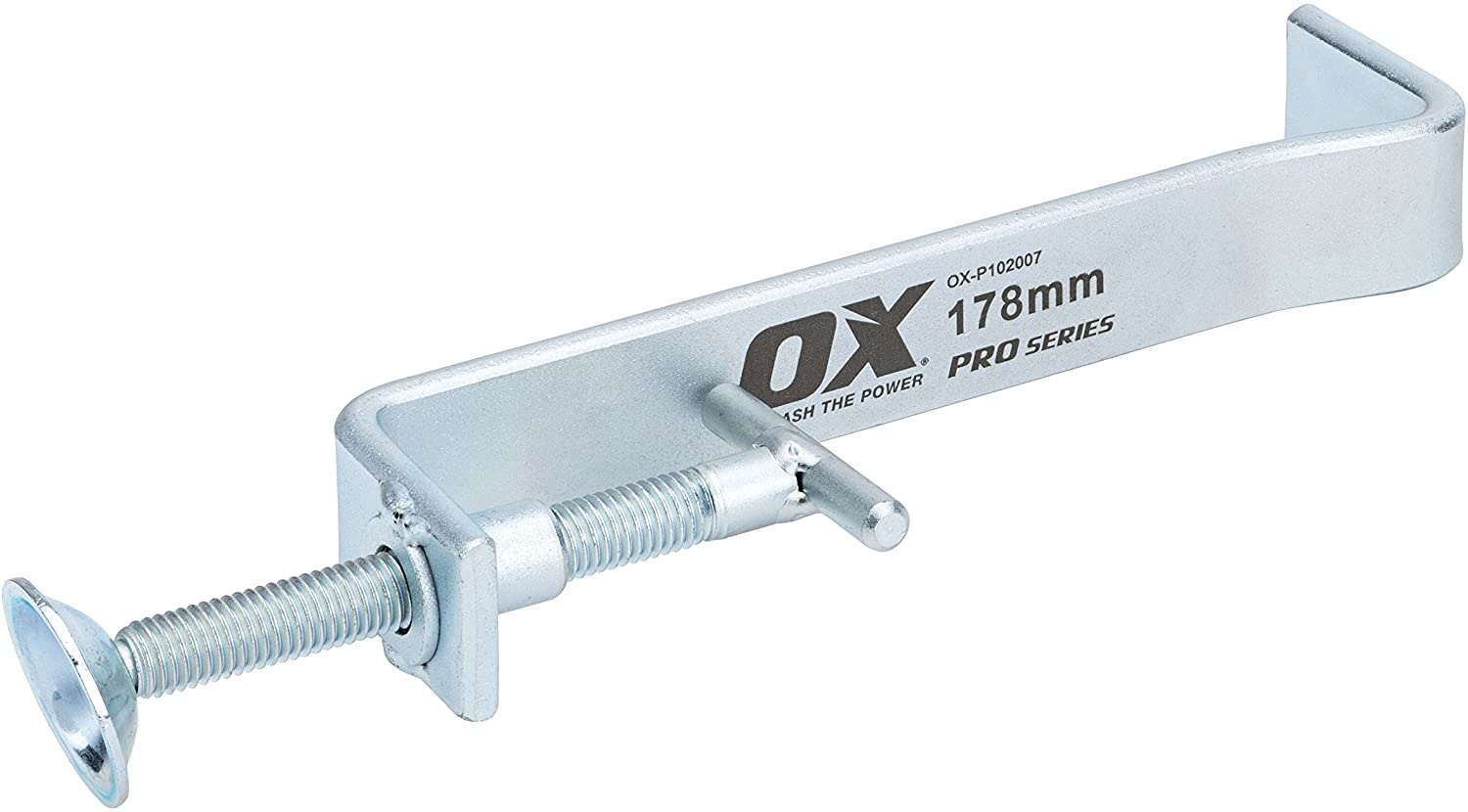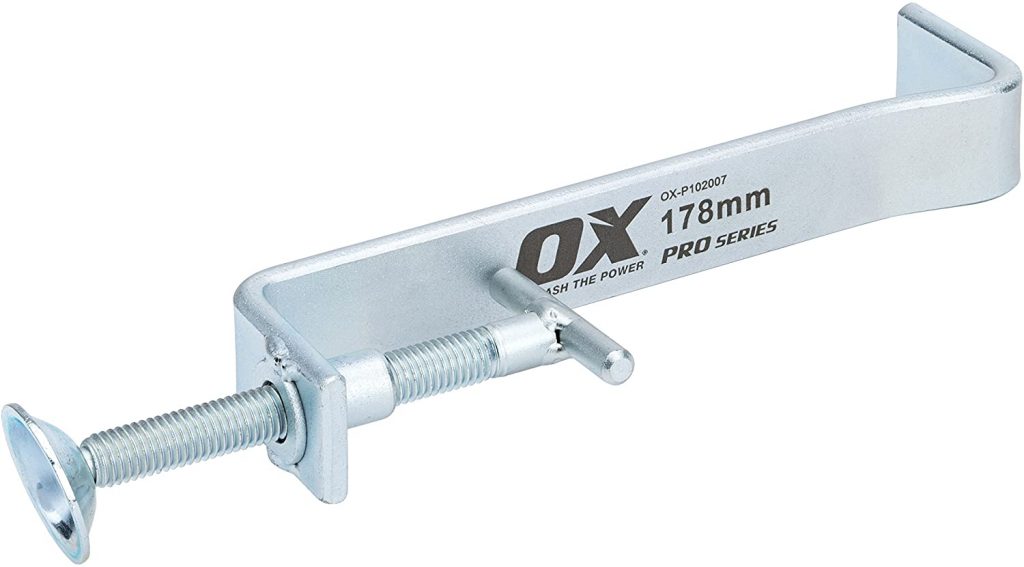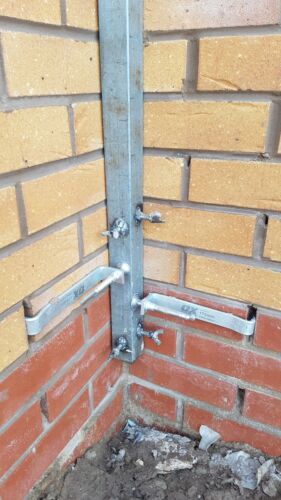 Internal profile clamps
Used for clamping profiles to the masonry, and the bricklayer can use them with Dori blocks to take the corner up each course at a time, saving the time to build the internal corner.