Plastering vs Drywall
What is Plastering?
Plastering is the application of plaster or mortar. This mixture is used for coating walls, ceilings, and other surfaces in interior building and construction.
The most common type is gypsum type plaster consisting of laterite ore (known as di-bentonite), which combines with gypsum.
Plastering is used inside buildings to leave an attractive appearance, enhancing the room decor and leaving a smooth, clean finish ready for paint or wallpaper. In addition, plastering can prevent fire, provide sound insulation in certain areas and create thermal insulation for buildings.
Plastering is achieved after the rough framework or masonry has been completed.
plastering is used on walls or ceilings. The framework or masonry holds the plasterboard and then the plaster to finish.
Methods of Plastering
Trowel Application – The trowel method is used for large areas, such as walls and ceilings. This method provides better control over the wet plastering and helps produce a smoother finish.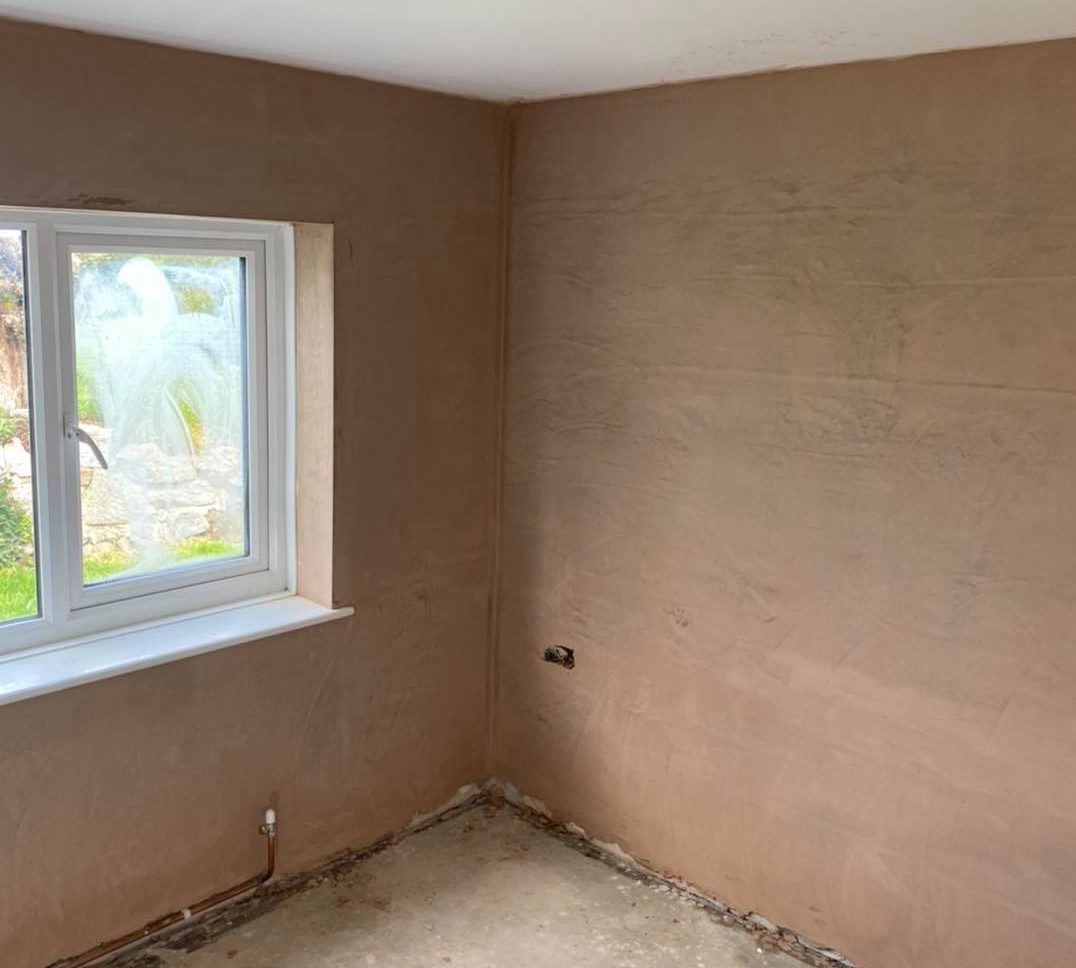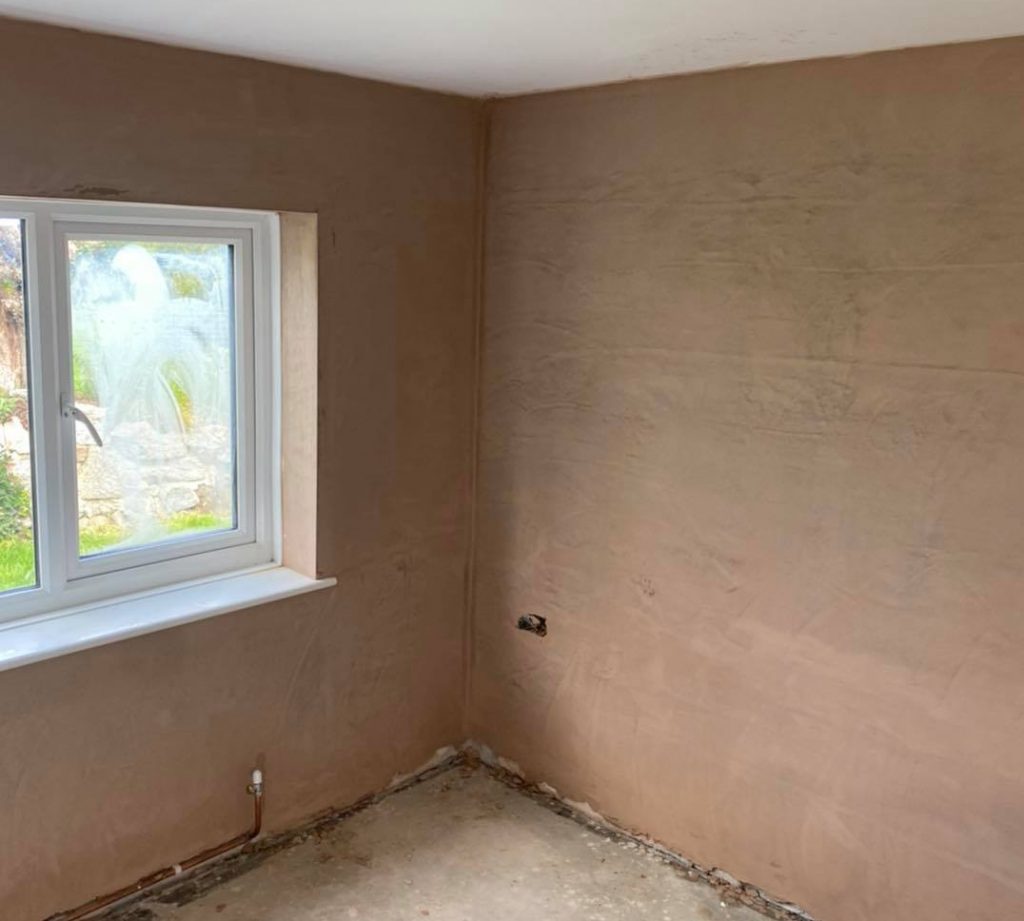 Plaster Patching Repair
Patching is typically used for small areas, such as a patch repair to make it look as good as new. First, the material is spread with a trowel, usually a plastering trowel or taping knife. It is then worked into the surrounding material or until the desired level of thickness is achieved it is then sanded down leaving a smooth finish.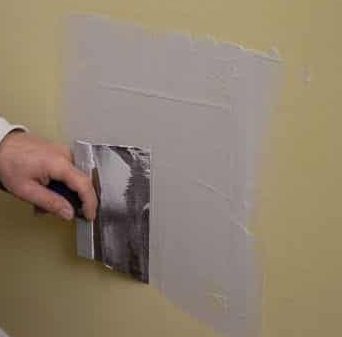 Building the Framework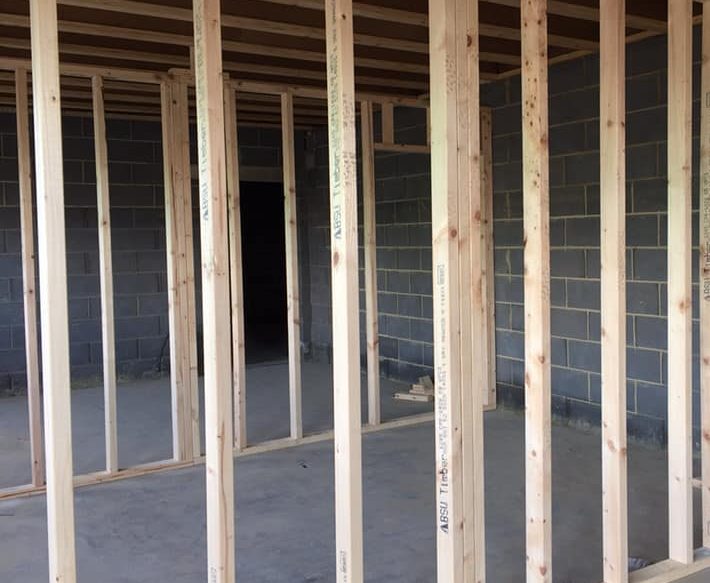 Before the plasterboard can be fitted, construction workers build the framework to hold the plasterboard.
If the building has interior masonry walls, a method called dotting, and dabbing is used, an adhesive is used to glue the plasterboard to the walls.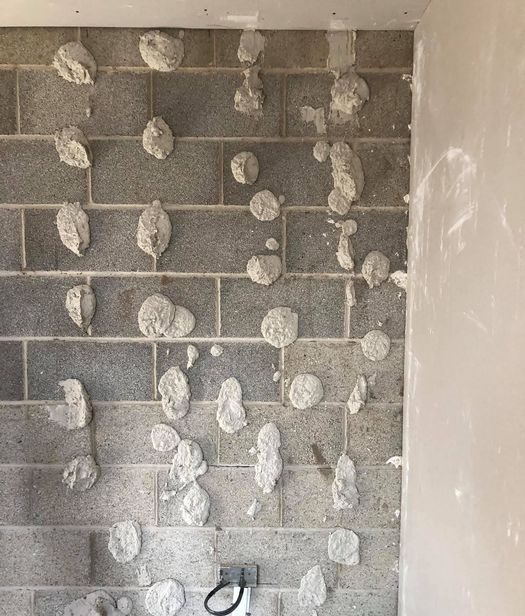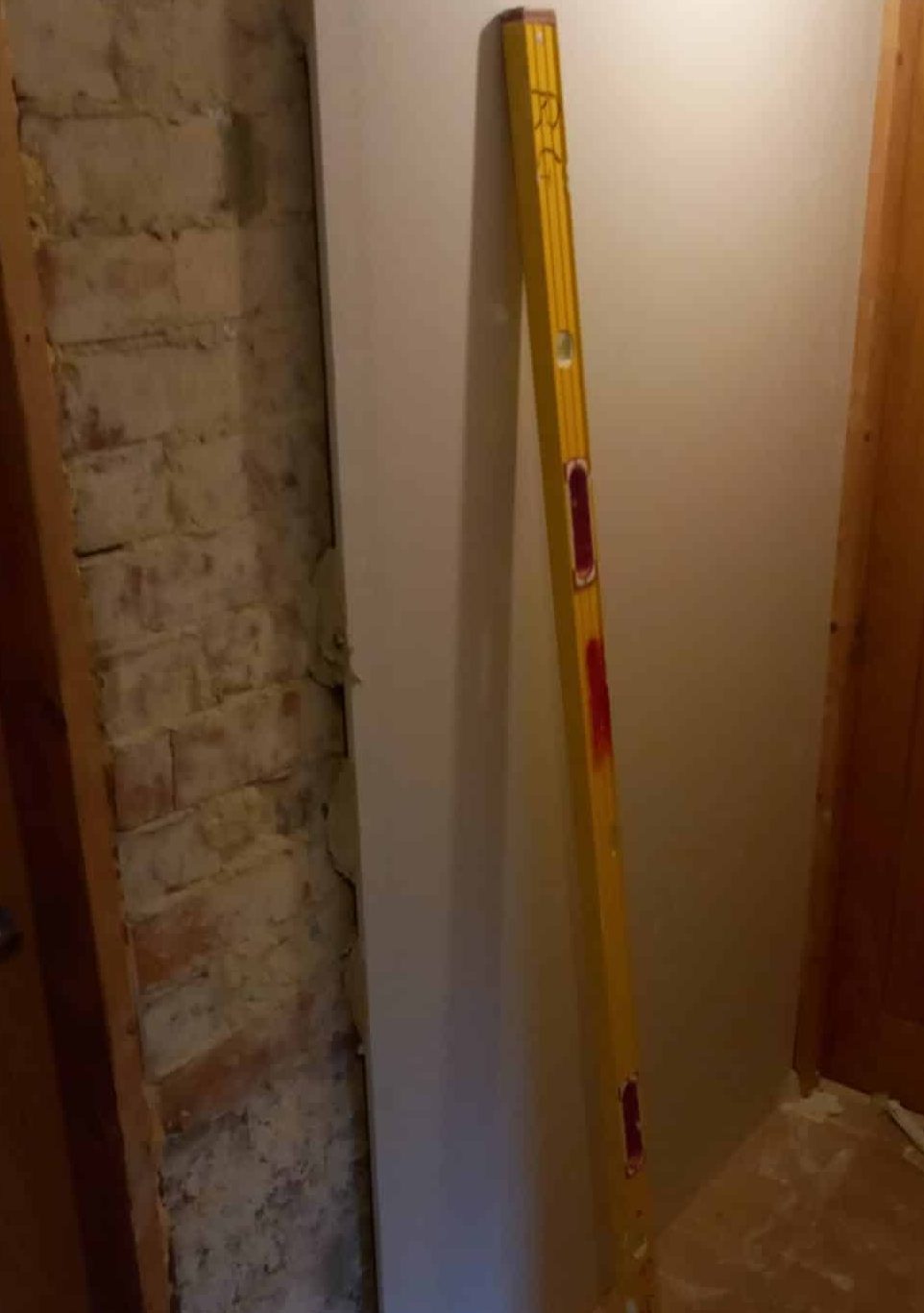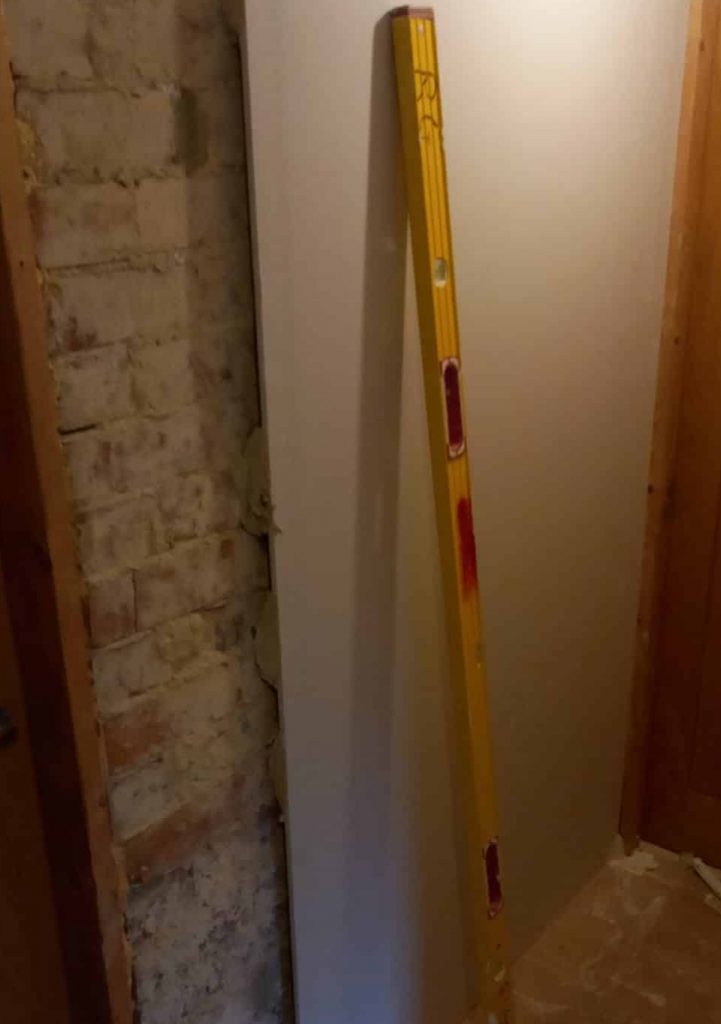 Advantages of Plastering vs drywall
The pros: Plastering is inexpensive and widely available, easy to use for a professional, excellent for ceilings or walls, water-resistant material that leaves a flawless finish when done correctly.
Disadvantages of Plastering
Very messy time-consuming, you will need a professional to get that perfect finish.
What is Drywall – Plastering vs Drywall
Drywall is a term for creating walls and ceilings without wet plaster, It is used to give a refined and smooth look and surface to walls and is used as the alternative to traditional plaster. Drywall consists of gypsum plaster pressed between two thick pieces of paper, creating a plasterboard. The finished material is lightweight, easy to handle, and often hangs from a steel framework or wooden stud wall.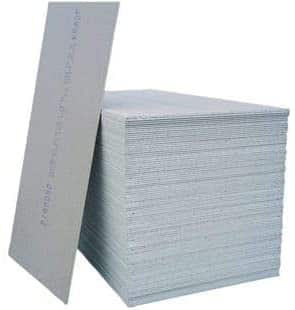 How to Install Drywall
There are different types of dry wallboard, including fire-resistant drywall, green board, blue board, and pink board. The most common types are 'ordinary' plasterboard drywall used for interior walls.
Green board is used in kitchens and bathrooms and is good in high humidity areas due to being waterproof, and blue board is used on ceilings.
Drywall is often used in construction because it is cheap, lightweight, easy to fix, and can be worked with easily.
Advantages of Drywall
– It is very cheap and easy to install.
– It can be used in areas with a lot of humidity, depending on which board is used.
– Gypsum board is lightweight and easy to use.
– It is easy to cut and shape.
Methods of Installing Drywall
Drywall is installed using several different methods.
The most common process requires the stud walling to be applied to the interior of a home, and then plasterboard is applied, and then taping and jointing is applied to the drywall seams and sanded to finish leaving a smooth boarded finish ready for paint.
Taping and Jointing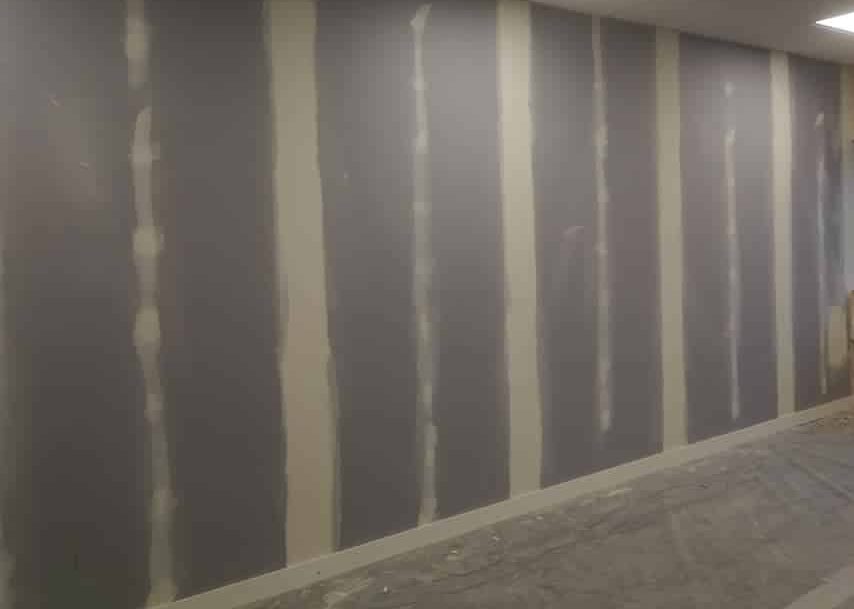 It can be done after a short time once the adhesive of the drywall has begun to set taping and jointing is widely used today, especially in large construction, due to the quick process and similar finish.
Taping and jointing is done with a taping knife and filler, the filler is pushed into the seams and screw holes and sanded leaving a smooth finish ready for paint.
Step-by-Step Guide of the Installation of Drywall
First, gather your materials: drywall, gypsum board and screws, a drill, a spirit level,
Steps:
mark the centre of your wall (vertically), using a level;
make sure you have enough materials
Cut plasterboard to size if needed, but the stud work has to be built, so the plasterboard is the seam width for the screws.
The standard plasterboard is 120cm wide so your stud work should be 60 cm wide enabling the screw holes to be in the edges and centre of the plasterboard.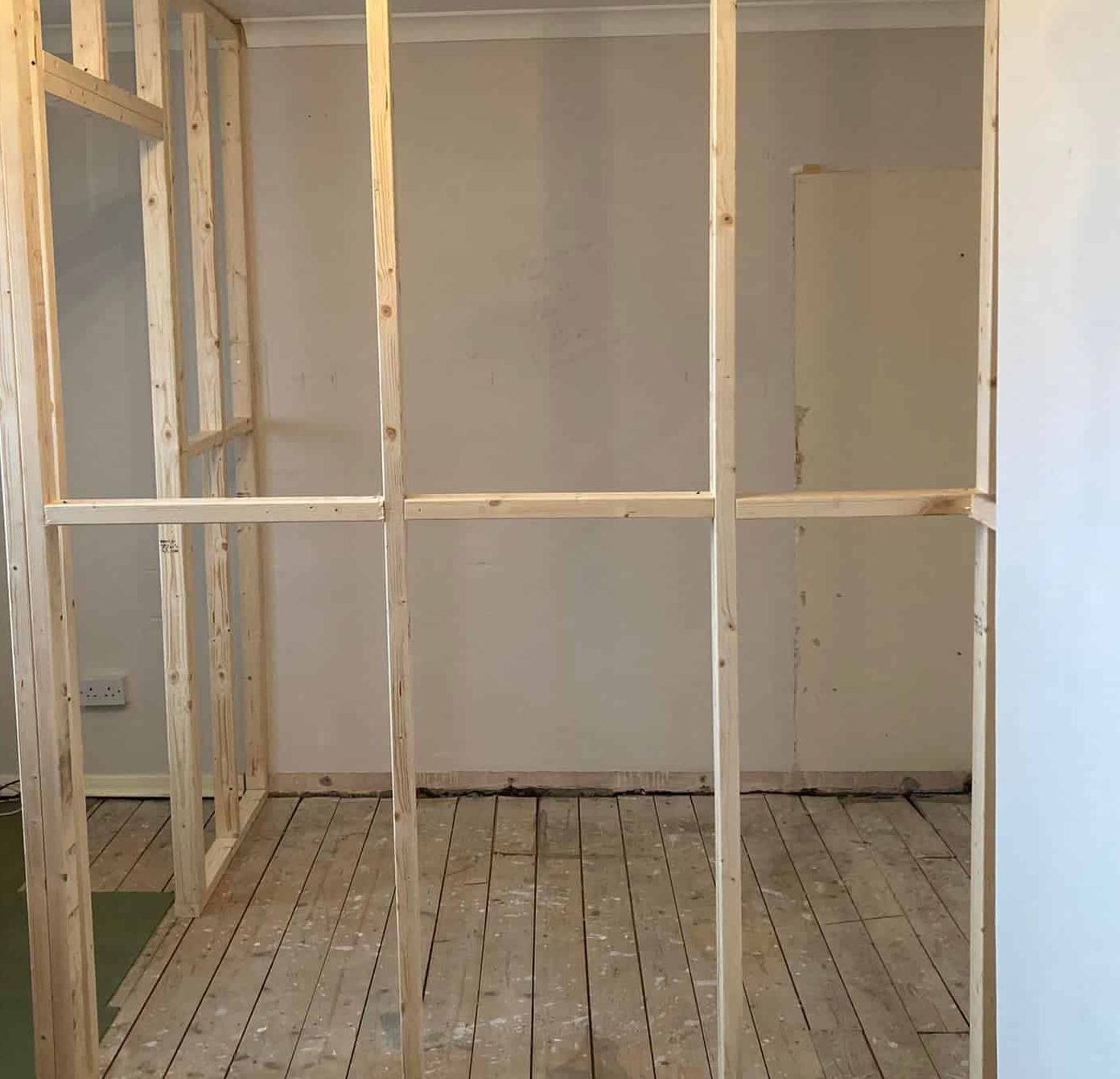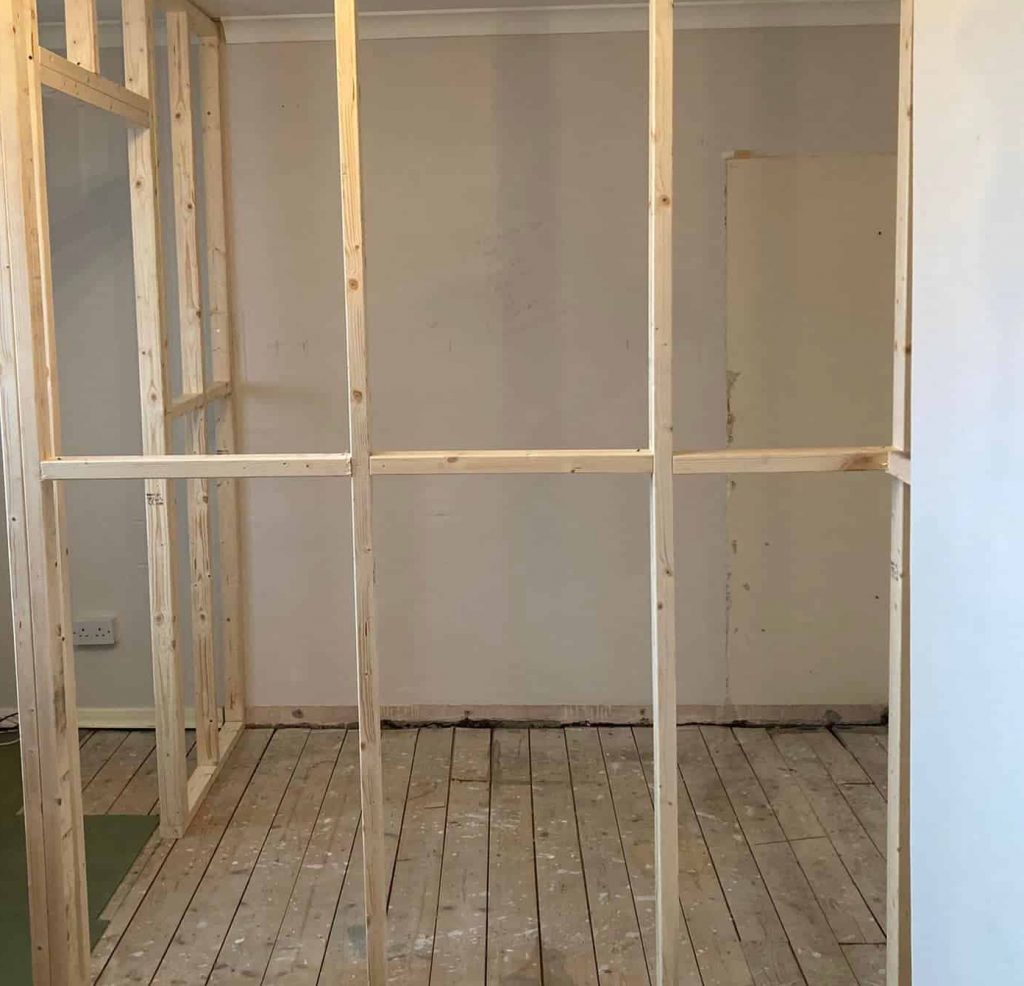 Use a drywall knife or utility knife to cut all pieces of drywall to size if needed.
Install your first row of boards using screws, making sure you screw into the timber or framework.
Use screws to attach the drywall to the stud work using a cordless screwdriver drill.
Space your screws every 8 inches.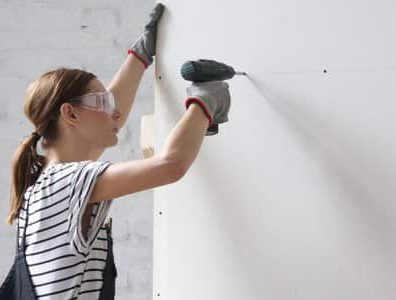 Tape the plasterboard seams with mesh tape
Use drywall compound to fill in screw holes, outlets, and any gaps in between boards;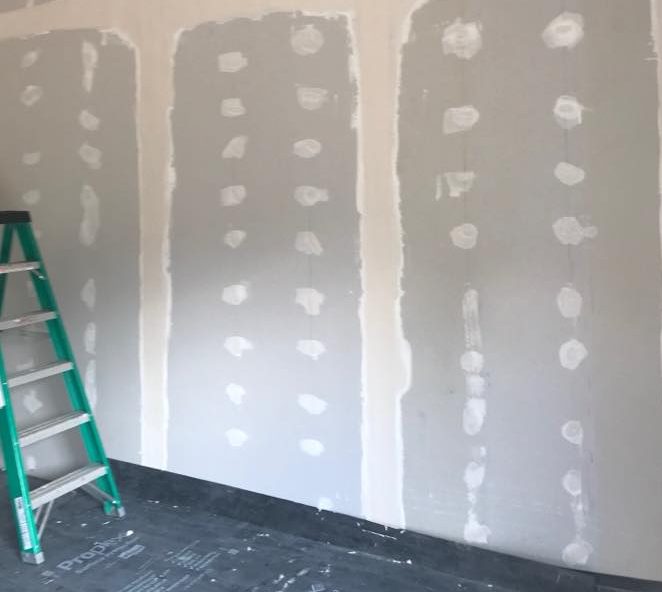 Once it is done drying, sand it down and clean the dust.
Prime your drywall using a spray can or paint roller to prevent mould, and then finish it off with a good coat of paint.
Links
https://en.wikipedia.org/wiki/Plasterwork
https://en.wikipedia.org/wiki/Drywall