Best Plumbers Tools – When it comes to plumbing, there are some tools that a plumber can't do without, and there would be nothing worse than not having the correct tools to do the job.
Plumbers maintain, install and repair pipework associated with getting, cooling, and water distribution. Installing sanitation systems in residential and commercial buildings, They inspect drainage and other plumbing systems for compliance with regulations.

To carry out work plumbers need various tools. Here we have put together a checklist of rated tools that plumbers use if we have missed any essential tools, feel free to comment below.
Best Plumbers Tools Every Plumber Needs
Pipe Wrench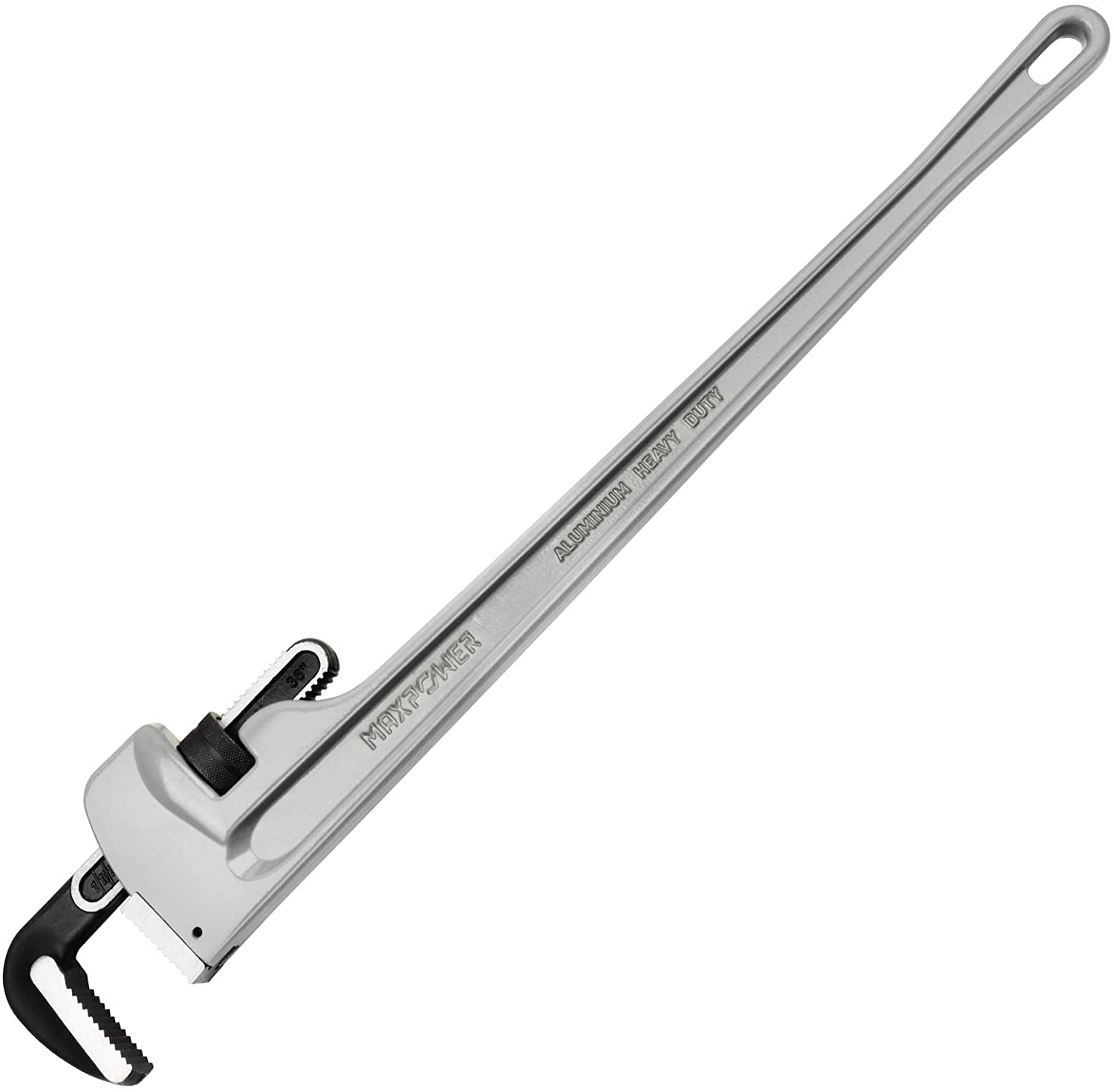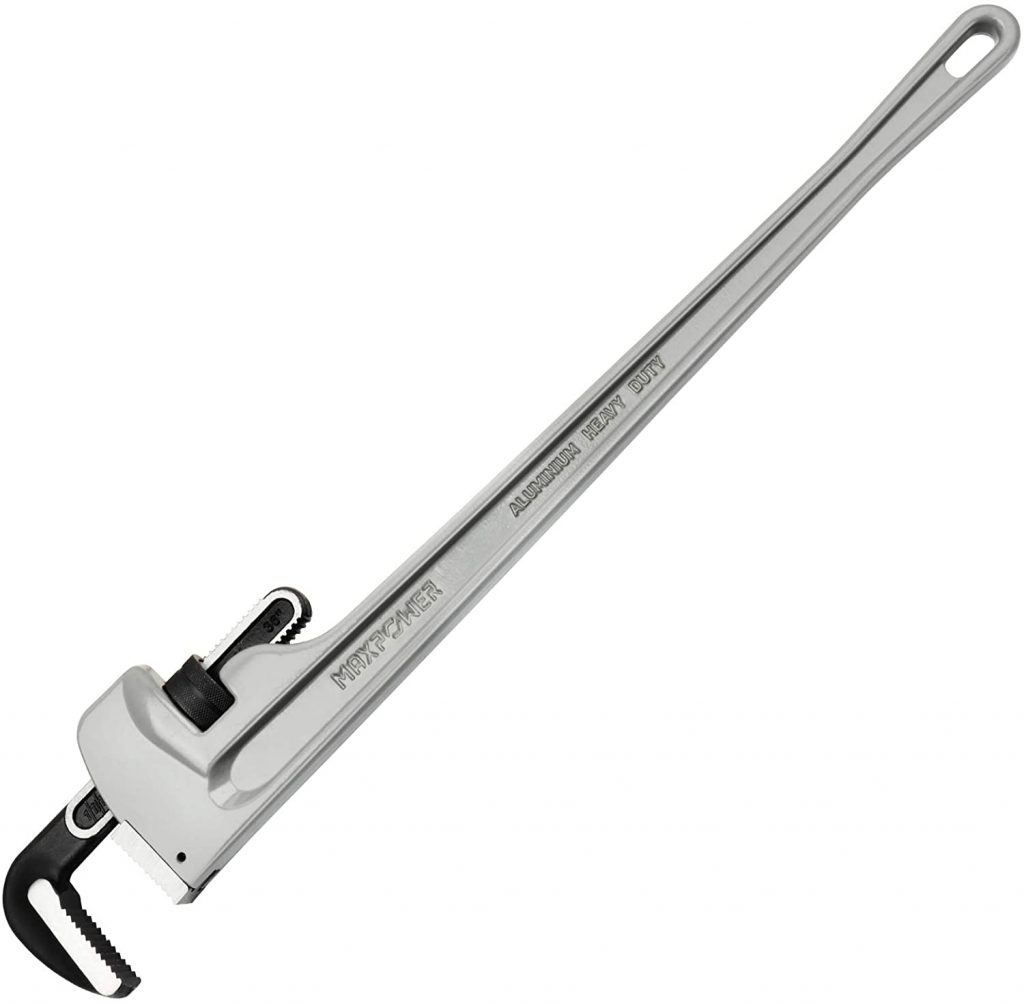 A plumber wrench or Swedish pattern wrench is a form of Plier, otherwise called a pipe wrench It uses compound leverage to grip and rotate plumbing pipes. Similar to the action of a Vice-grip plier, its jaw opening is adjusted to width by turning a threaded ring. Its advantage is that it grips with a good amount of force without having to use a lock nut like an adjustable.
Water Pump Pliers


Water Pump Pliers are a multi-purpose plumbers tool generally used for gripping pipes, nuts and bolts, and irregularly shaped objects. They can be quickly and easily adjusted to fit most sizes.
Wide Adjustable Wrench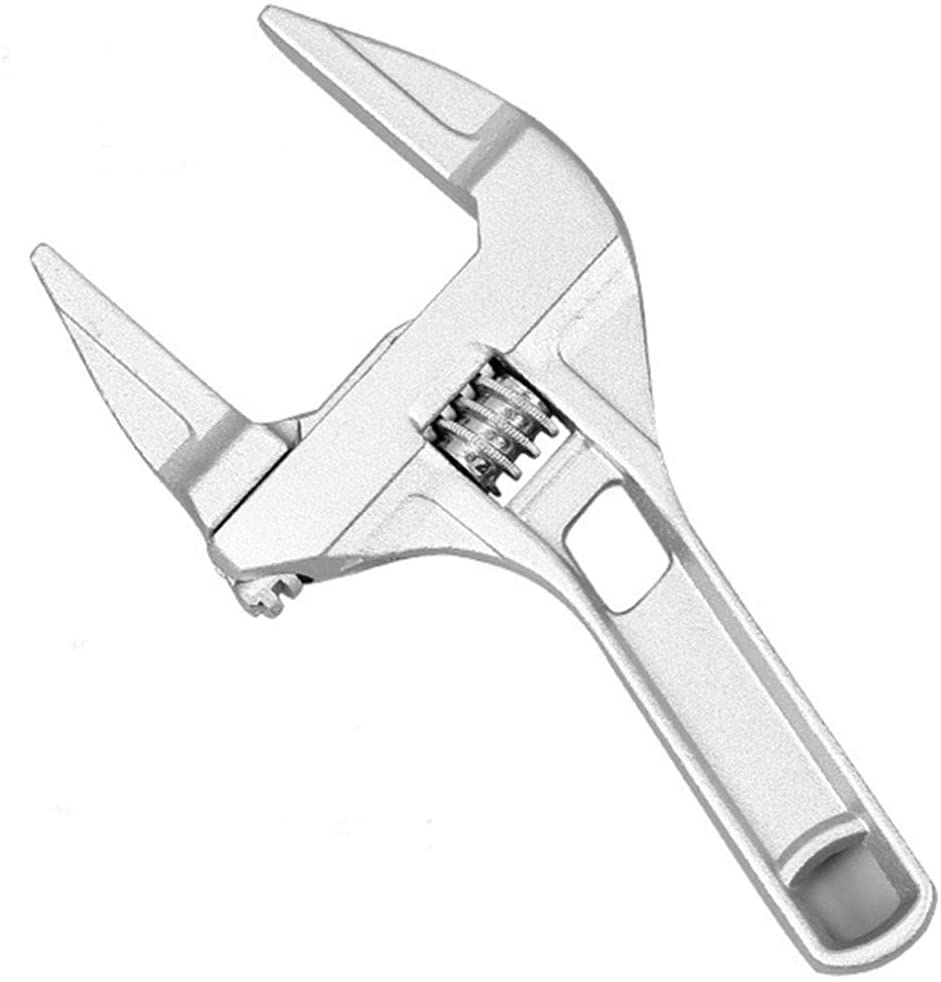 An expansive short adjustable wrench is excellent for tighter spaces.
Basin Wrench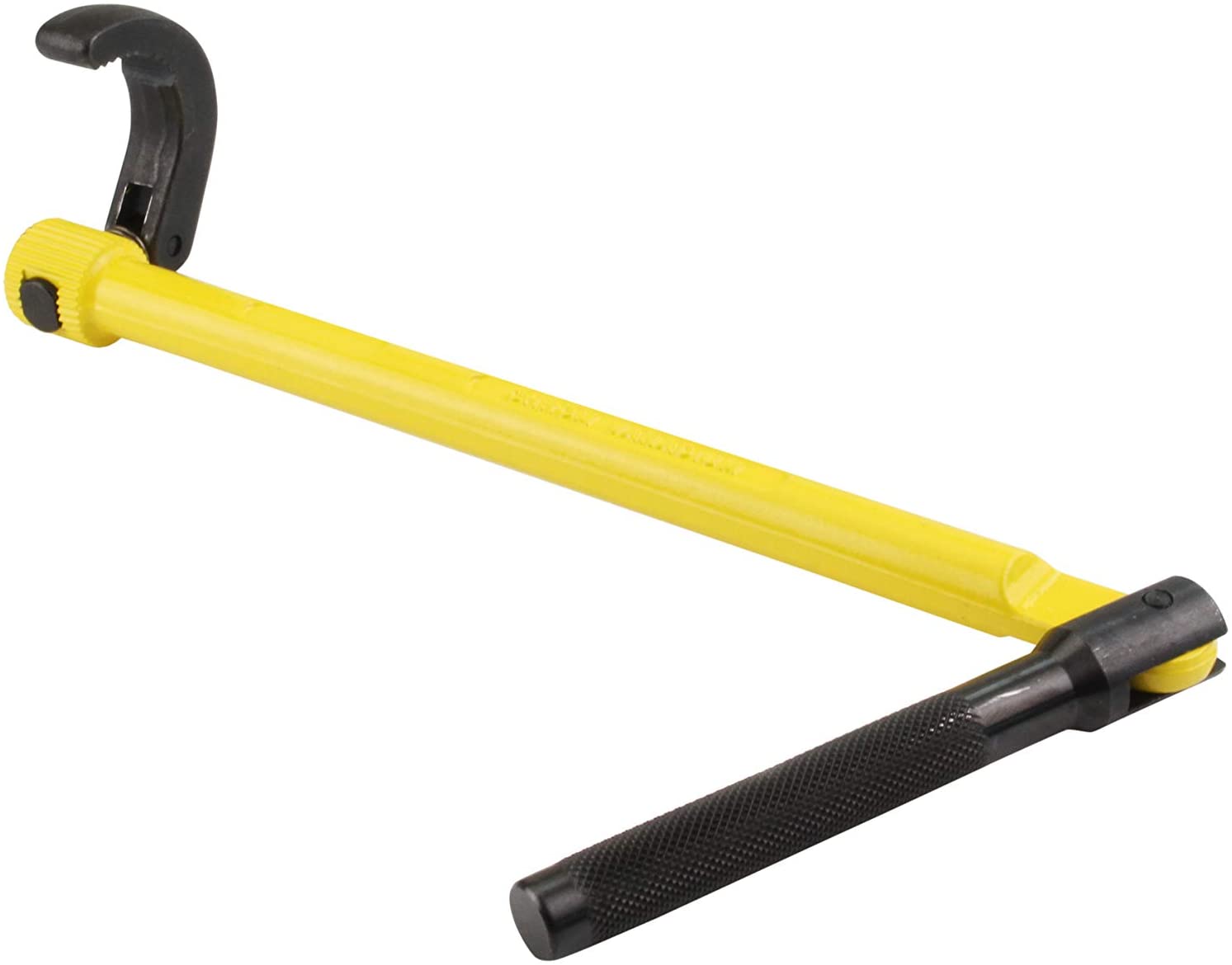 A basin wrench is a Plumbers tool used in smaller confined spaces to turn fasteners that are difficult to reach with a standard plumbers wrench or other types of wrenches. For example, the threaded nuts used to secure faucets to sinks are often located in complex places.
Plastic Pipe Cutter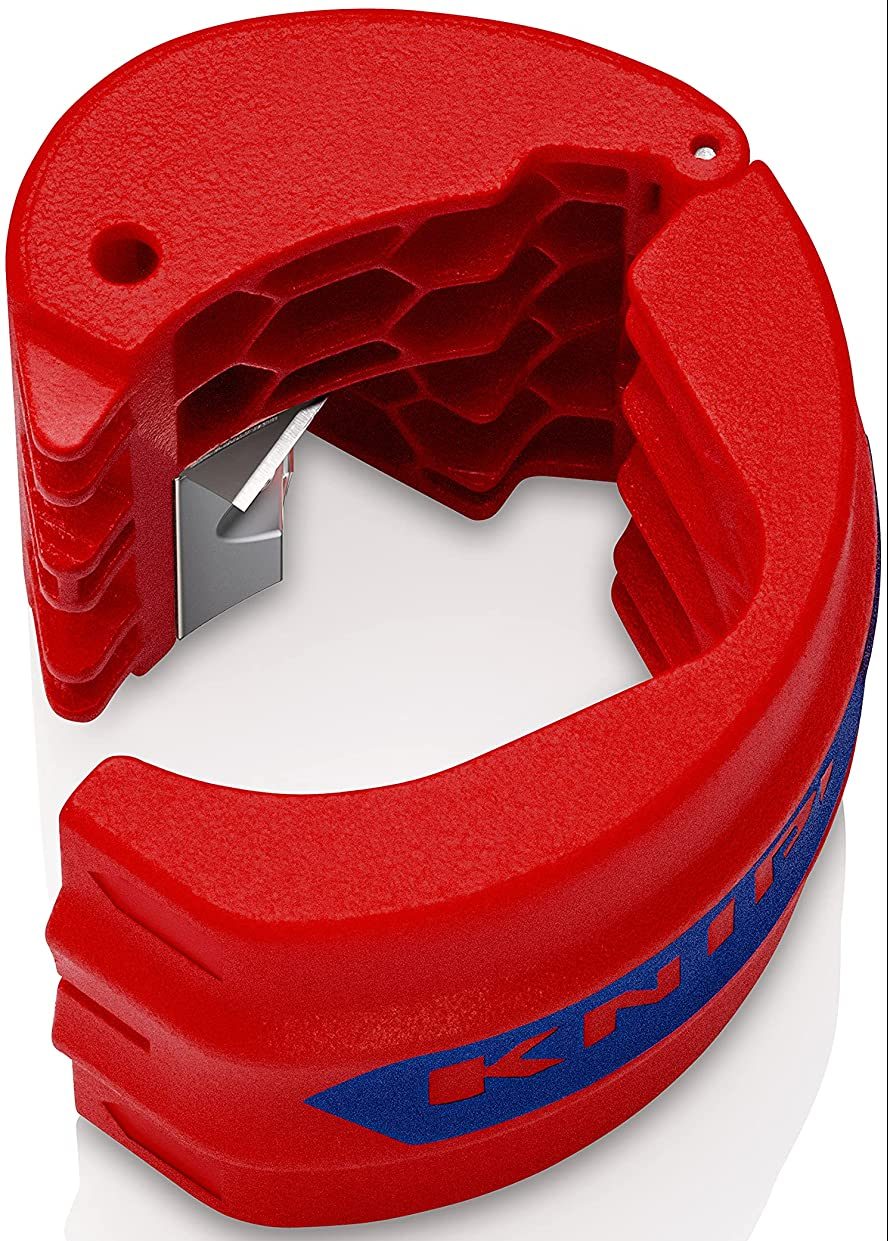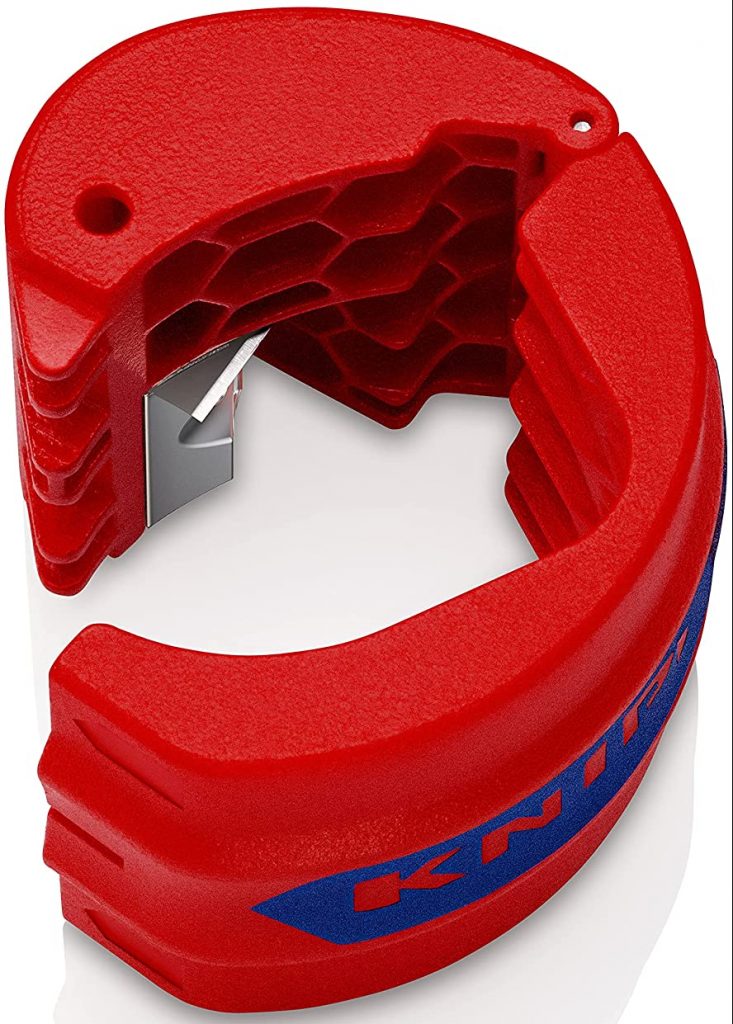 Plastic Pipe cutters fit around the pipe. It has blades inside that are used for the pipe to fit inside and the plastic pipe cutter to rotate around the pipe repeatedly, tightening til it cuts all the way through.
Copper Tube Cutter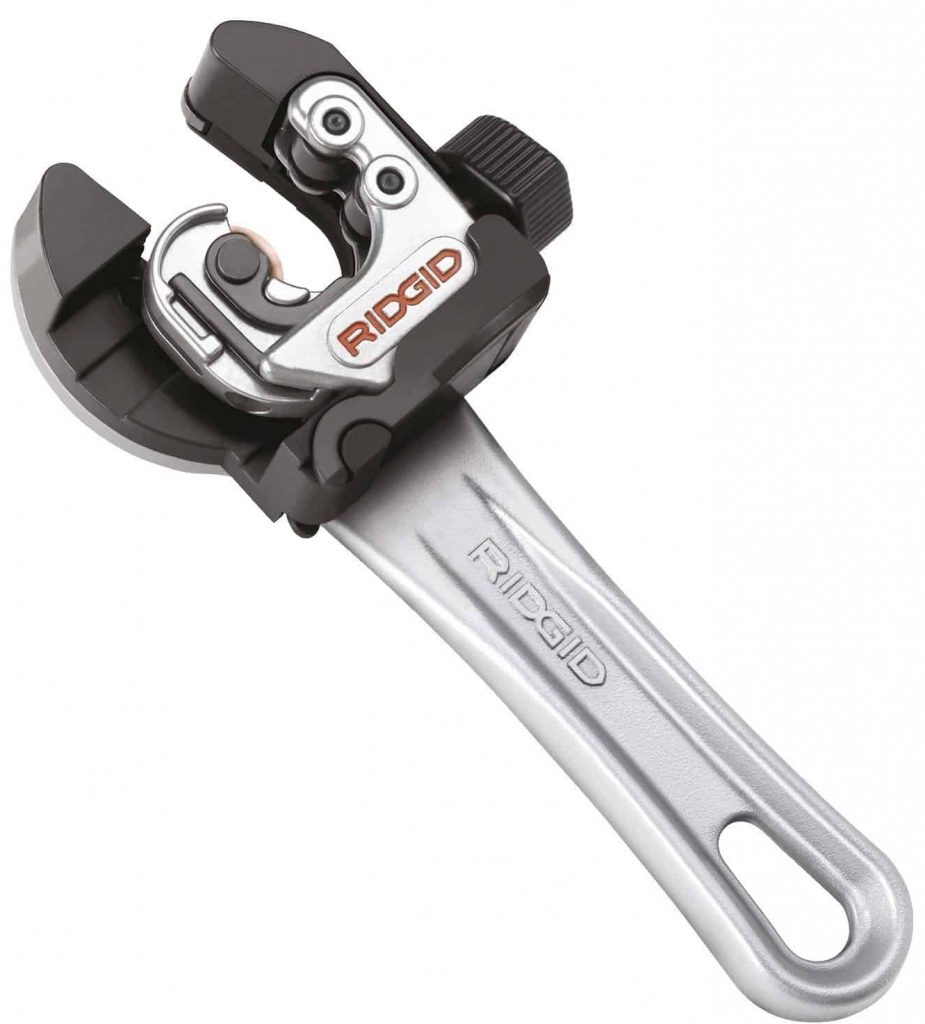 Copper pipe cutters cut pipes quickly with the sharp wheel and adjustable jaw grip. They are designed to cut copper pipes with precision. They can cut different sized pipes, and they are excellent in confined work areas.
Thread Sealant (Pipe sealant)
Plumbers thread sealant is used to seal plastic pipes and anaerobic resin compounds, which prevent leaks even after thermal cycling and vibration. These thread sealants can withstand shocks and vibrations while maintaining secure seals to the pipework.
Pipe Sealing Tape
Pipe seal tape or plumbers tape helps to create a watertight seal between plumbing joints. It also helps to lubricate the connection between joints to make threading and joining pipes more secure.
Pipe Cement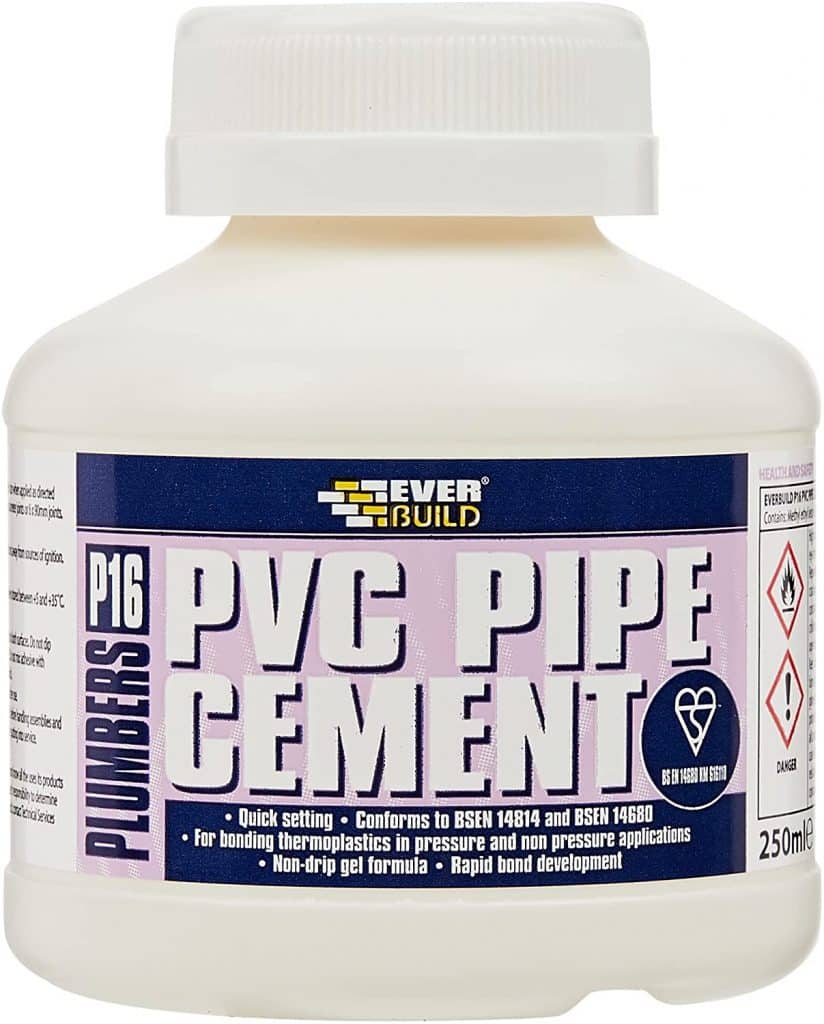 bonds pipes together and effectively welds them together
Plumbers Grease

Plumbers grease eases pipes together and push-fit systems enabling a tight seal including drainage, push-fit tubes and waste.
Drain Rods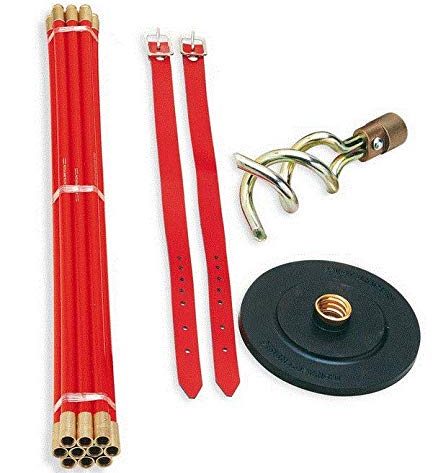 Plumbers drain rods are designed to work around the perimeter of a blocked drain. They loosen any blockage which can then be removed by a jet. Rods can be used with various tools and can also be fitted with chimney brushes and made from durable polypropylene with metal joints.
Gas Torch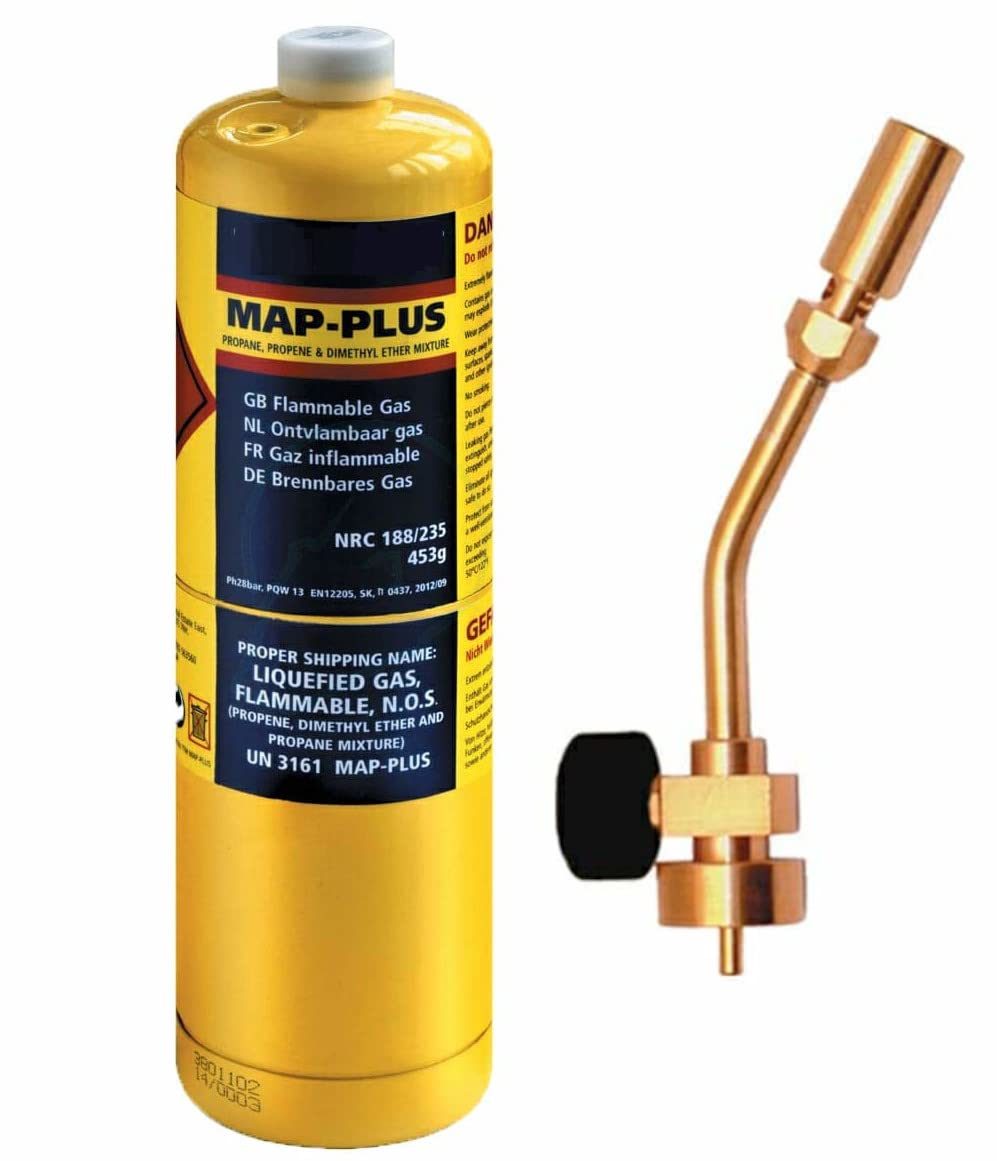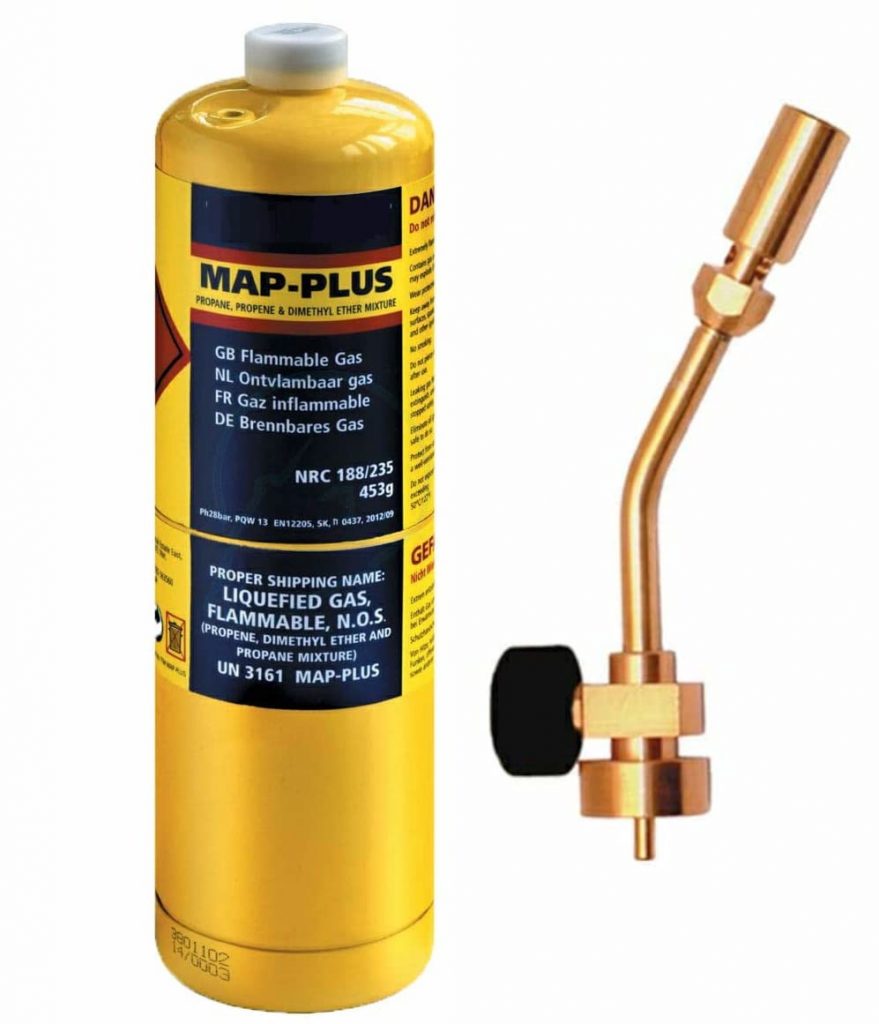 Plumbers blow torches are used to fix copper pipes. A plumber will solder the two pipes together. a plumber heats the two pipes up and then applies the solder material, which becomes workable in the heat. As the solder melts down, it goes into the gaps between the pipes creating a tightly fitted seal
Plumbers Pipe Bender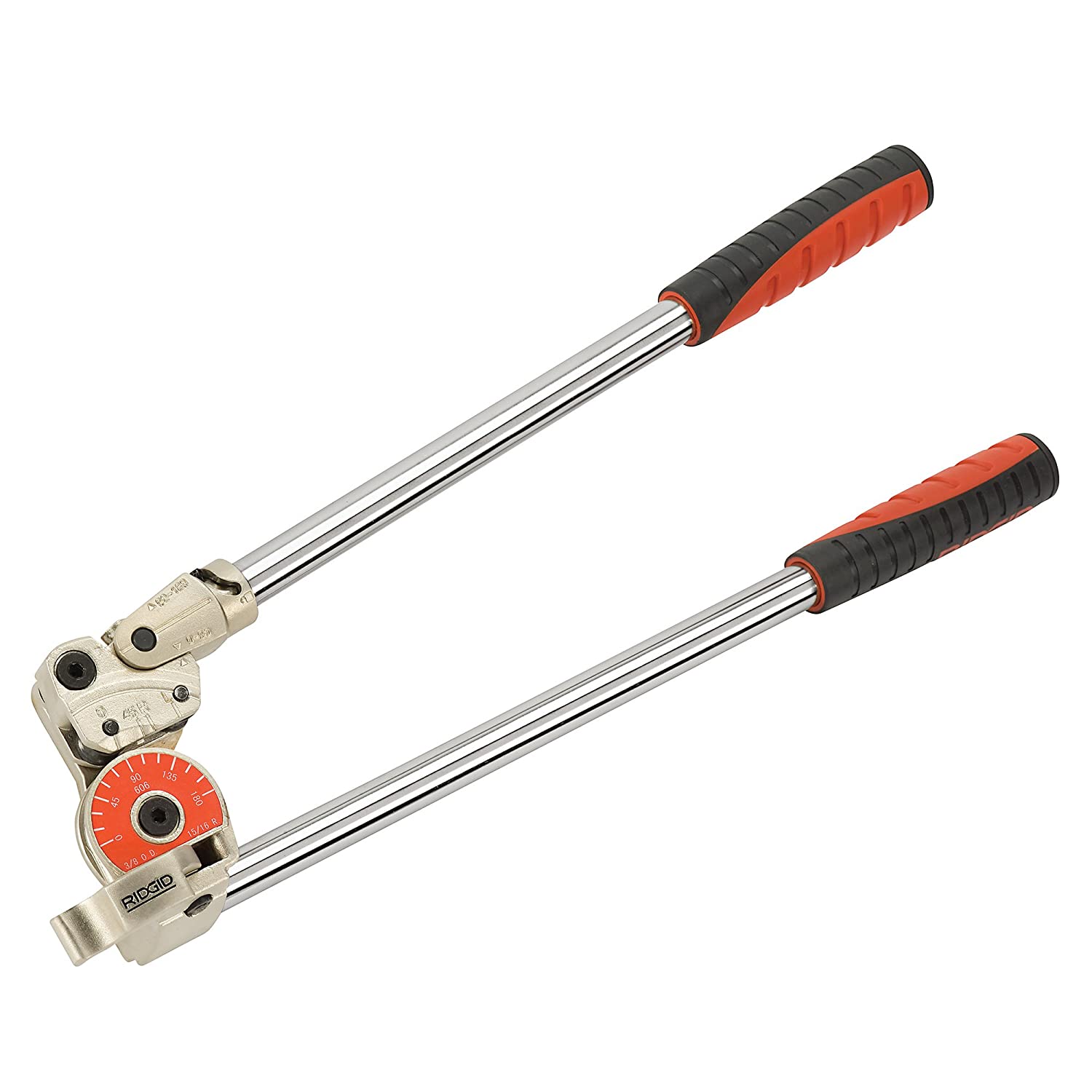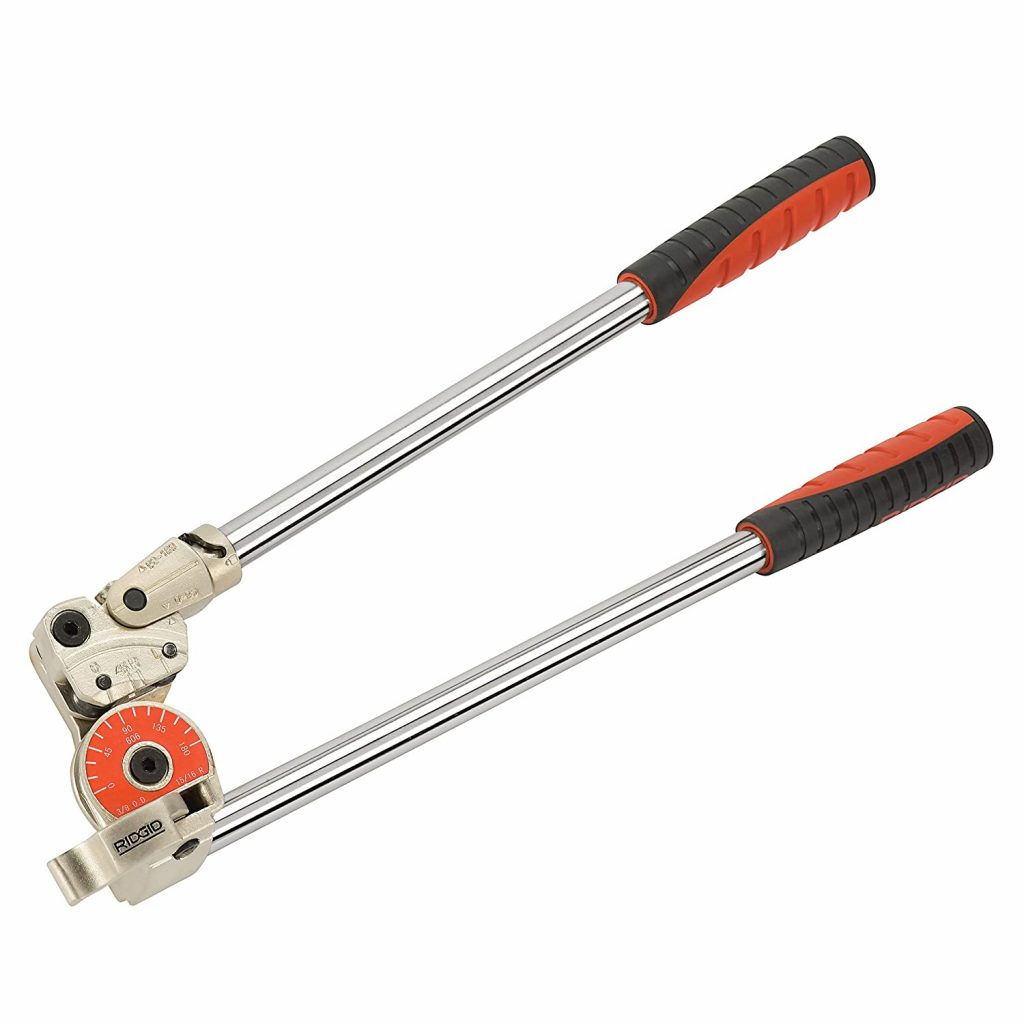 When plumbing, there are times when you need to bend a pipe around something. This is where you need a top-quality pipe bender. Pipe benders are used to shape pipes such as copper or steel, creating angles and bends to suit your requirements without distortion
Links
https://en.wikipedia.org/wiki/Plumbing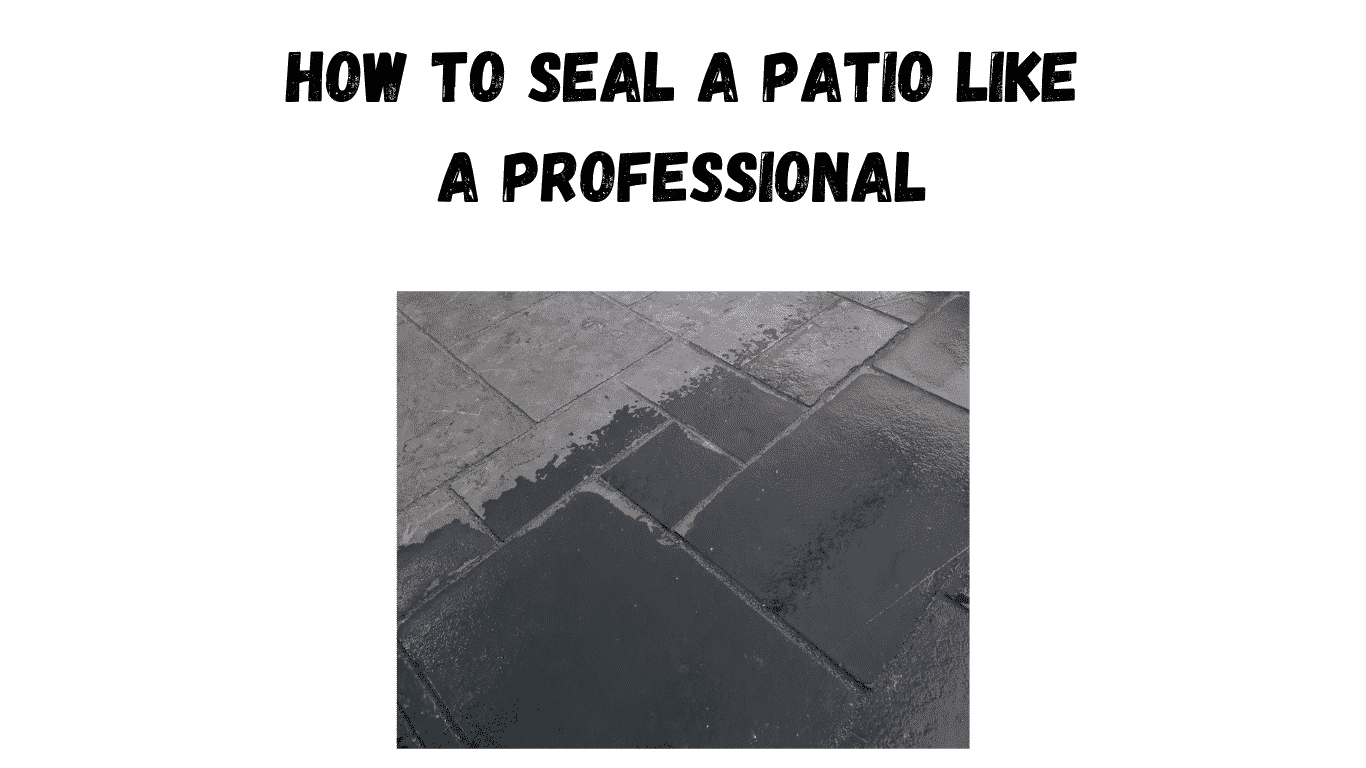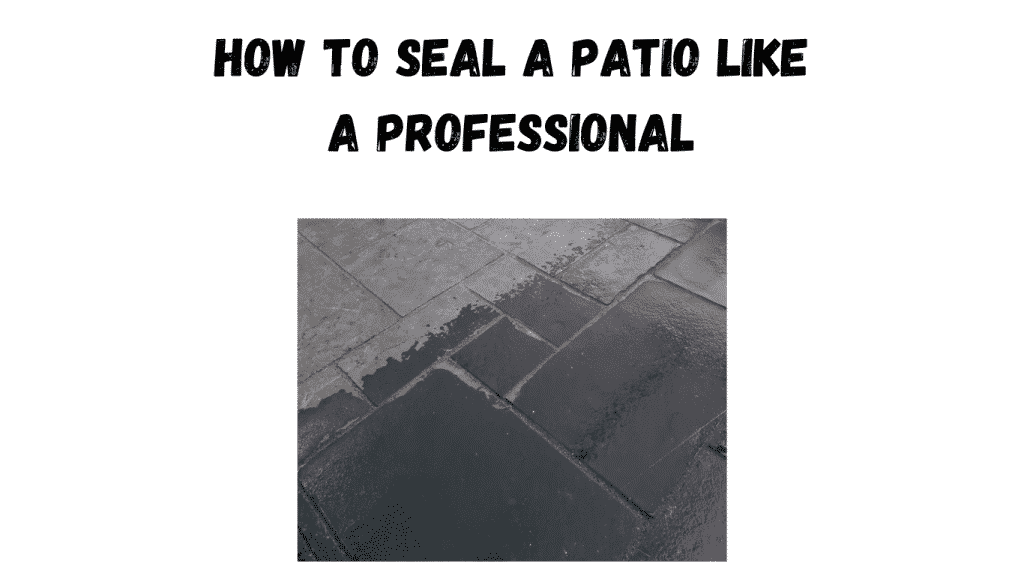 Coment Below with What Tools You Rate!